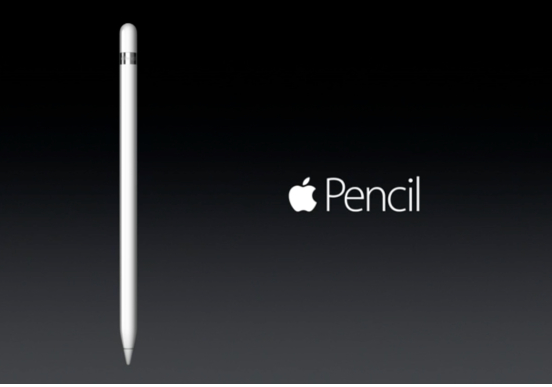 Apple announced its first iPad stylus called "Pencil" alongside the iPad Pro on September 9, 2015 at the Bill Graham Civic Auditorium in San Francisco, CA. The Apple Pencil is a sleek, minimalist drawing tool with "pressure sensitivity," which means it can detect force for drawing thin or thick lines. It also includes a hidden Lightning connector for charging, and it can be used at the same time as your finger for creating smudge effects.
The Apple Pencil is sold separately for $99.
Update: Refurbished Apple Pencil models are now available for $85 on apple.com.