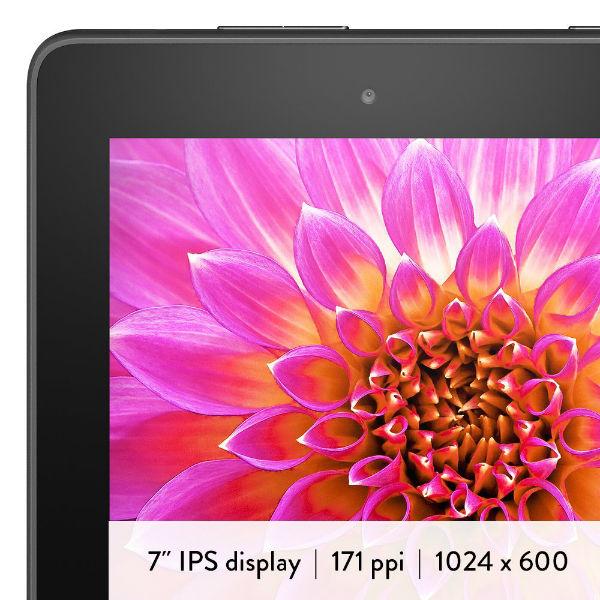 Amazon today announced a new 8GB 7-inch Fire tablet for $50, and it is selling them in six-packs. That's right, tablet sales have fallen so hard that you can now buy a six-pack of them for around $250. We're probably one cycle away from them being completely free.
$50 will nab you a 1024 x 600 IPS display, a 2MP rear-facing camera, front-facing VGA camera and the latest version of Fire OS. The 7-inch Fire is powered by a 1.3 GHz quad-core processor with 1GB of RAM, and promises up to "seven hours of reading, surfing the web, watching videos, and listening to music."
Amazon also announced a new Fire Kids Edition for $100. It ships with a "kid-proof" bumper, 8GB of storage (expandable to 128GB via microSD) one-year of Amazon FreeTime Unlimited and a two-year guarantee.
You can pre-order the 7-Inch Fire and Fire Kids Edition from Amazon.com. Both tablets will begin shipping on September 30.
Amazon Fire TV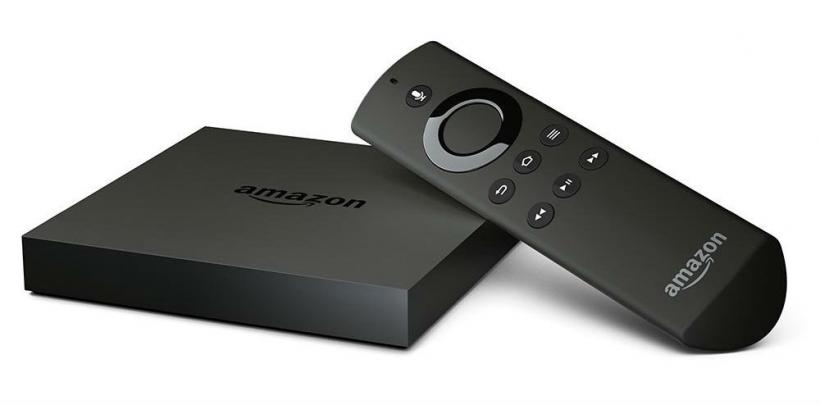 Amazon launched the latest version of its Apple TV competitor -- Fire TV. The set-top box is capable of streaming 4K Ultra HD content, and includes Amazon's version of Siri -- Alexa, for searching weather, sports scores, music and more. Other features include 2GB of RAM, 8GB of expandable storage and 802.11ac Wi-Fi.
There is also a Amazon Fire TV Gaming Edition with gaming remote and a new $30 Fire TV Stick.
The new Amazon Fire TV is available for pre-order for $99.99 and the Amazon Fire TV Gaming Edition is $139.99. Both will begin shipping on October 5.
The Fire TV Stick with Voice Remote is available for pre-order for $39.99, and it will begin shipping on October 22.