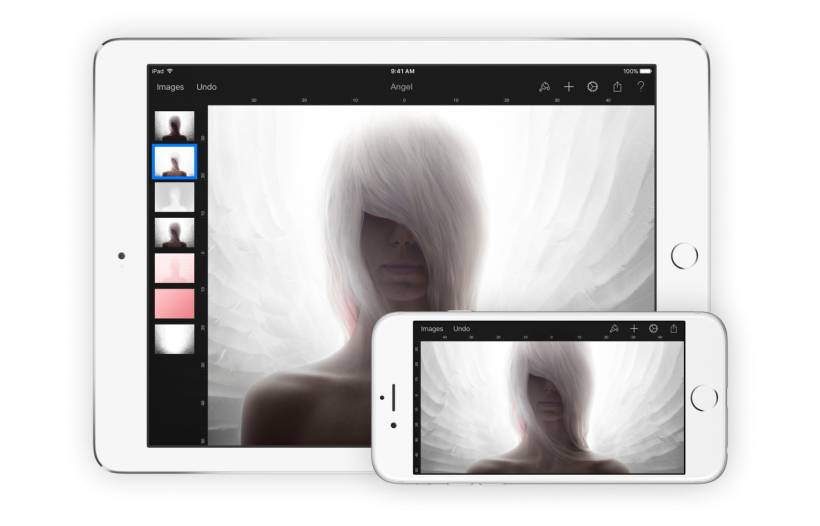 The popular image editor Pixelmator has been updated to version 2.1. The update adds support for iOS 9 multitasking features such as Split View and Slide Over. The app also now supports 8K resolution images and Open in Place image management across iOS devices.
Pixelmator users can now edit pictures within the app while performing other tasks side-by-side, such as surfing Safari, or use the Slide Over feature to open a second app without leaving the photo editor.
The new Open In Place document feature allows users to save space by allowing them to save edits to one place instead of creating a duplicate copy.
Pixelmator is an advanced photo editing application for the iPad and iPhone. The app was demoed at last year's Apple iPad Air 2 keynote. Pixelmatorfor iOS was rebuilt from the ground up to take advantage of Apple's A8X processor, making it 2x faster than the original OS X version.
Pixelmator is available on the Apple App Store at the discounted price of $4.99. It supports all devices running iOS 9.0 or later. Split View is only supported on the iPad Air 2, iPad mini 4 and iPad Pro.