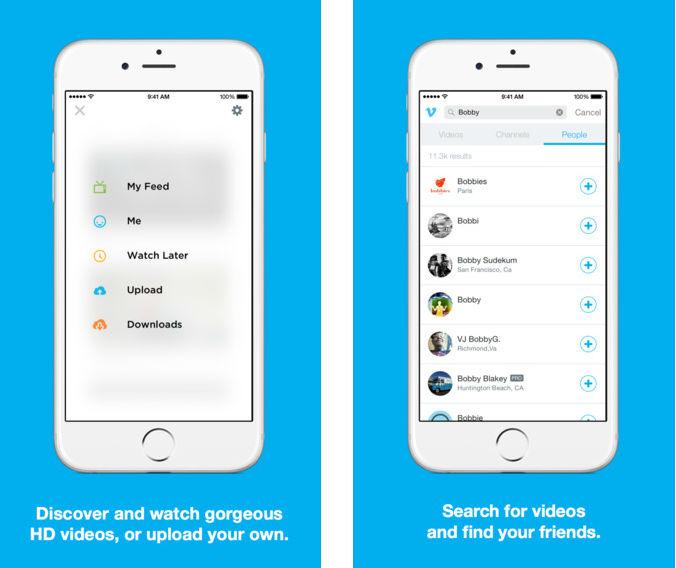 Vimeo updated its iOS app today with full iOS 9 support. The video sharing app now allows users to watch videos while using Apple's picture in picture and split screen modes.
With picture in picture iPad users will be able to watch videos on the Vimeo app while using other apps such as Safari to surf the web. Split screen performs the same function as picture in picture, but instead of displaying the video in a smaller window it will play side-by-side of the second app.
The picture in picture feature is only available on the iPad Air and iPad Air 2, iPad mini 2, 3 and 4 and the iPad Pro. Split screen is only available on the iPad Air 2, iPad mini 4 and iPad Pro. All devices need to be running iOS 9.0 or later and version 5.6 Vimeo app.
Version 5.6 of Vimeo also make videos searchable in Spotlight search, and promises to make Chromecast viewing "way smoother".
The Vimeo app is available for free on the App Store. It supports all devices running iOS 7.0 or later. Vimeo offers ad-free user created videos and original content such as The Outs and Bianca Del Rio's Rolodex of Hate Comedy Special: Live from Austin.