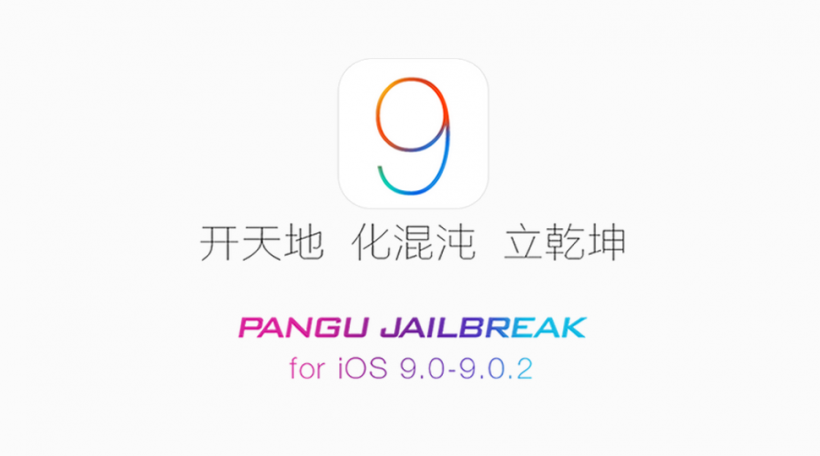 I'm not sure if it was an oversight but Team Pangu left the iPad 2 and 3 off their list of support devices for the Pangu 9 jailbreak tool. In case you didn't get the memo, Team Pangu has released an untethered jailbreak for iOS 9 - iOS 9.0.2. The jailbreak tool is now available for Windows through the Pangu website. If you scroll down you will notice that the older iPhone 4s is listed as a supported device, but the website does not mention the older iPad models.
I've never seen a device that supports the current version of iOS left out of a jailbreak. This makes me assume that Team Pangu just didn't test Pangu 9 on the iPad 2 or iPad 3, and that's why they didn't list them as supported devices. The Pangu Twitter account also gives no mention of supported devices.
The iPad Air 2 and 3 and iPad mini 2 and later are listed as supported devices. Owners of these devices can download the jailbreak tool through the Pangu website.
Remember to always backup your device before jailbreaking and to follow all the instructions listed on the jailbreak page. Please let us know in the comments if you have successfully jailbroken an iPad 2 or 3 using Pangu 9.