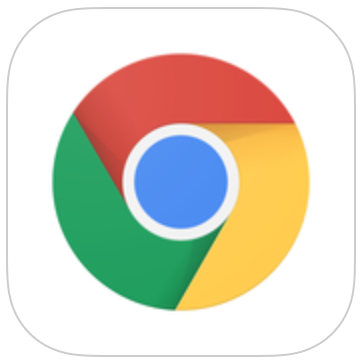 Google's Chrome web browser for the iPad is the latest iOS app to add multitasking support. iPad users who upgrade to version 46.0.2490.73 of the app will be able to use the Chrome browser alongside other apps, or view video while using Apple's Picture in Picture feature. The update also adds better support for right-to-left languages.
The Chrome iOS app is one of many apps to recently add multitasking support. Microsoft updates all its Word apps with Slide Over and Split View along with Vimeo and other popular apps on the App Store.
Multitasking is one of the few iPad-only features found in iOS 9.0. It includes Picture in Picture which allows users to view videos in a smaller separate window while using a second app. Slide Over allows you to open a second app without closing the one you're already in, and Split View allows you to view two apps side-by-side.
Chrome with multitasking support is available for free on the Apple App Store. It supports all devices running iOS 7.0 or later, but a iOS 9.0 or later is required to use the new multitasking features.