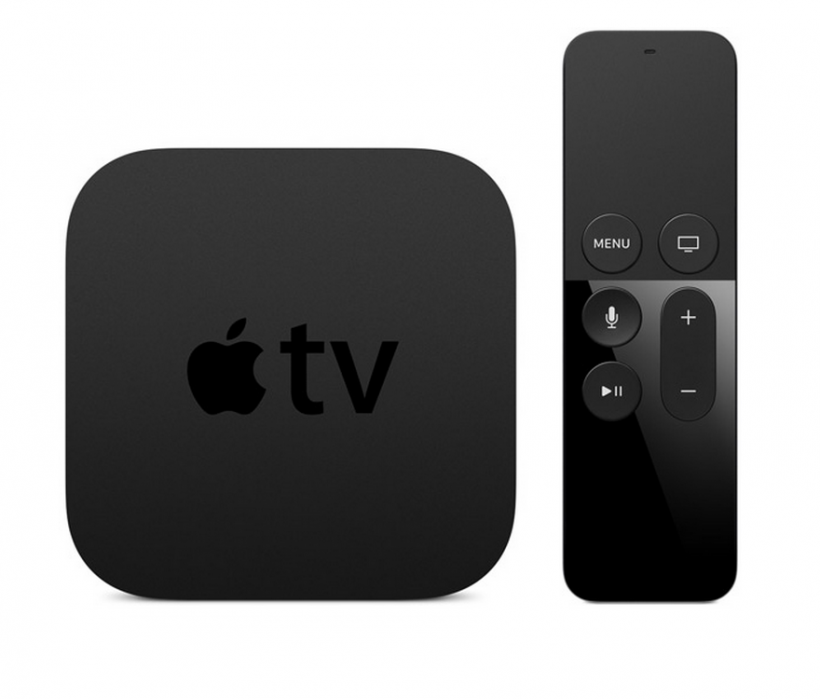 You can wirelessly stream any content from your iPad to a television set using an Apple TV and AirPlay, or other devices such as Chromecast.
You can connect your iPad to your Apple TV by swiping up on your Home screen to open Control Center. From here tap the AirPlay icon and then select the Apple TV option to pair the two devices. The AirPlay icon will only appear in your Control Center when you're near an AirPlay-connected device.
If your iPad will not connect to your Apple TV make sure AirPlay is turned on in the Settings app, and that both your iPad and Apple TV support the AirPlay feature.
To use Chromecast you need to install the free Chromecast app to your iPad running iOS 7.0 or later. The Chromecast dongle is available on Amazon.com for around $35.
The fourth-generation Apple TV is available through apple.com starting at $149.