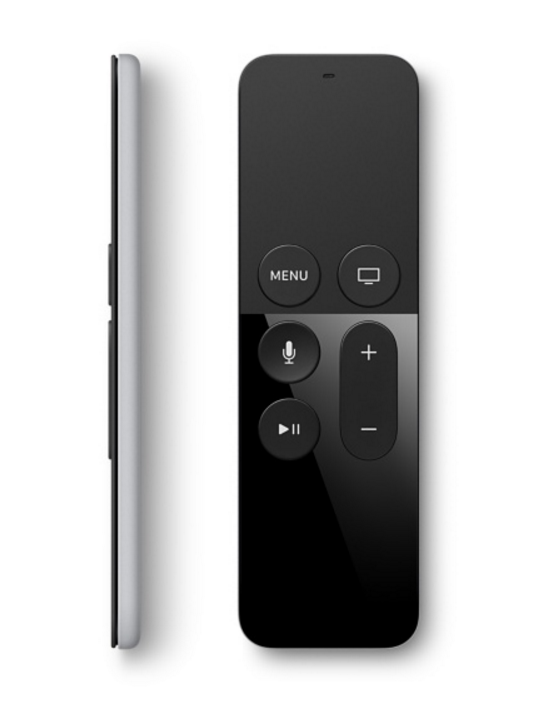 The fourth-generation Apple TV runs tvOS just like your iPad or iPhone runs iOS. This means you can now install and delete third-party apps just like you do on any iOS device. You still can't delete stock apps, but you can still hide them like you did on earlier versions of the Apple TV. To hide a stock app just navigate to the Settings app on your Apple TV and check off the ones you do not use.
Here's how to delete an app you installed on your Apple TV 4:
1. Press the Home button on your Siri Remote.
2. Select the app you want to delete.
3. Press and hold the touchpad and wait for the app to wiggle.
4. Press the Play/Pause button to delete the app.
You can also use this technique to arrange the apps on your Home screen. Just use the touchpad to move any highlighted app when it is wiggling.