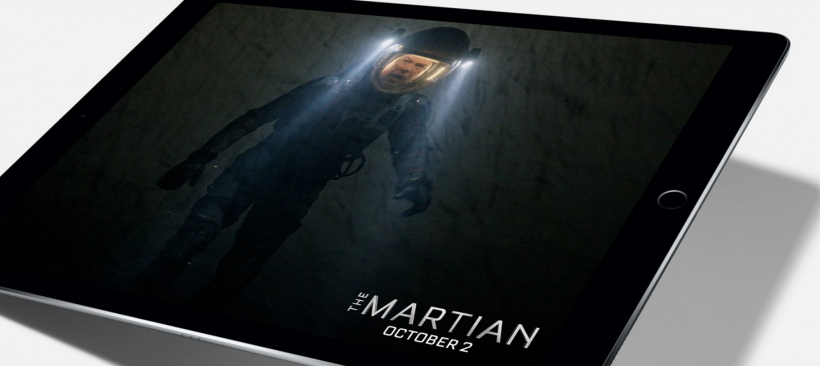 The Apple forums and Reddit are full of complaints from customers who claim that their iPad Pro models are freezing while charging. In an Apple forum post titled, "iPad Pro shuts off while charging and requires a hard reset to turn on," users darkfire.shadows reports that their new iPad Pro model shut down three times while charging. The user was forced to perform a "hard reset" to get the device to begin working.
"I got my iPad Wednesday, spent the evening getting it all setup. Restored from backup, ensured everything was there, wiped my iPad air 2 (sold it), deleted it's back up and went on with my normal routine."
"At night it was down to 40% so I charged it and went to bed. When I woke up it was 'dead'. It wouldn't wake up. I needed to perform a hard reset to get it to come to life. Worked on it for a couple of hours and had to run an errand. Plugged it back in as I was going to need a full charge later that day. Came back to it, same thing. Dead. I needed to perform a hard reset to get it to turn on."
Several other users quickly confirmed that they're experiencing the same issue with their newly purchased iPad Pro models. The thread has reached three pages at the time of this post.
On Reddit, user Manny12 claims his iPad Pro "won't turn on" when the "screen is off and it's charging". One Reddit user has suggested that it may be an iOS 9 bug since he has seen the same problem happen with the iPhone 6s and 6s Plus.
Users are reporting that the only way to fix the problem is to hold down the home and power button simultaneously to force a reboot of the device. Other users have suggested that restoring the device from iTunes or installing the iOS 9.2 beta will fix the problem.
Apple has not confirmed or denied the bug at this time.