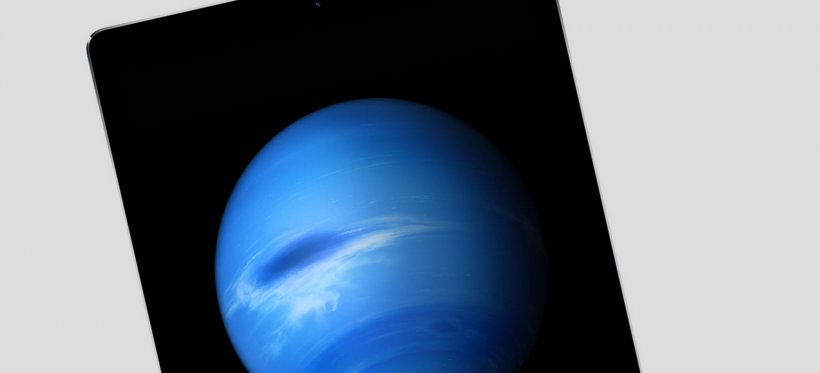 Back in November Apple responded to complaints about a bug that was causing some iPad Pro models to stop responding. Apple didn't offer an immediate fix, but the company did release a support document telling iPad Pro owners to restart their device to temporarily deal with the issue.
iPad Pro owners had hoped that the next iOS update would squash the bug, but there was no mention of a fix in the iOS 9.2 changelog when it was released on Tuesday. Apple did eventually update its support document with a message that noted, "iOS 9.2 or later might prevent this issue from occurring in the future."
Releasing an official support document stating that iOS 9.2 "might" fix a problem with one of its newly released devices is kind of an odd response from Apple. The iPhone maker is normally pretty good at responding to and fixing major user complaints, but it seems like the randomness of this issue is causing Apple not to take it seriously. It looks like iPad Pro owners experiencing problems can only update to iOS 9.2 and keep their fingers crossed.
Users still experiencing the problem after upgrading to iOS 9.2 can perform a hard reset by holding down the Sleep/Wake and Home buttons at the same time until they see the Apple logo.