Now that CES 2016 is officially wrapped here are a few of the iPad Pro accessories we missed during the event. You can see all our CES 2016 articles here, including ClamCase's new backlit keyboards for the iPad Pro and some of the hottest HomeKit accssories.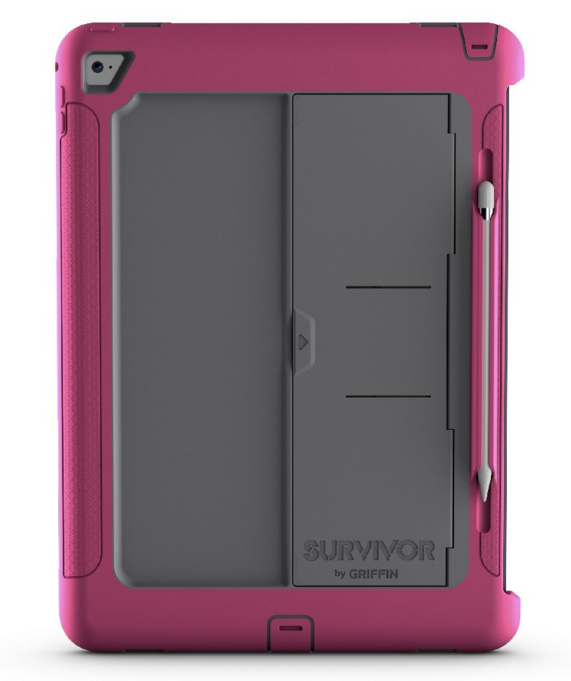 The Survivor Slim is just like all of Griffin's previous Survivor iPad cases except that it fits Apple's larger iPad Pro. The case is designed to meet MIL-STD-810G standards for drop protection. It features an impact-resistant polycarbonate shell encased in premium silicone with non-slip texturing. It also ships with a detachable screen protector and built-in kickstand. The Survivor Slim is available now for $89.99 through griffintechnology.com.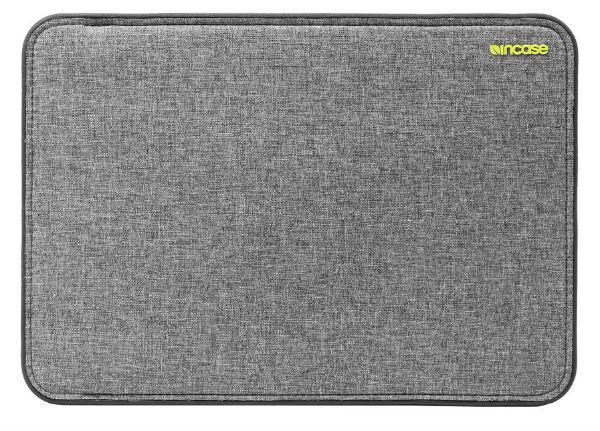 Incase launched a basic sleeve for the iPad Pro. It is made from TENSAERLite and Neoprene, and it features an easy to open flap for sliding in your iPad Pro. The ICON Sleeve is available in black, heather gray, or blue for $69.95 at incase.com.
GoPower 3-Amp Battery Pack - Kanex previewed a USB-C supported battery for Apple's 12-inch MacBook at CES. The 15,000mAh battery also includes a 2.4-Amp USB-A port and enough juice to charge the iPad Pro. The GoPower 3-Amp Battery Pack is listed as "coming soon. Pricing is also not known at this time.
iShowFast USB 3.0 Flash Drive by Hyper This USB 3.0 Flash Drive includes a Lightning Connector for iOS devices and USB 3.0 for your Mac or PC. It promises to deliver fast transfer speeds, low power consumption and it supports files over 4GB in size. There is also a free free iOS app for managing your files. The iShowFast Flash Drive is available on hypershop.com starting at $79.99 for the 16GB model. The drive is also available in a variety of colors to match your iOS device.