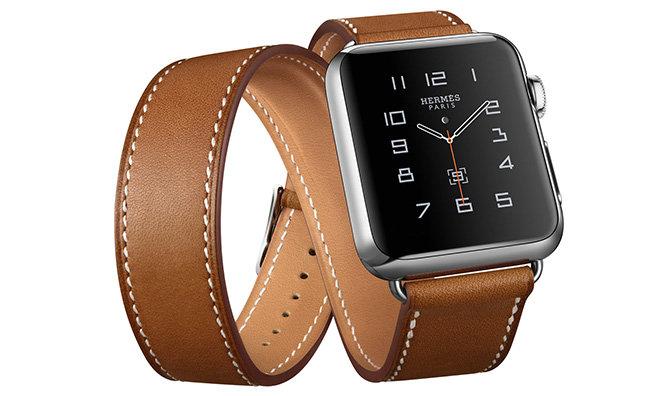 Up until recently it wasn't even clear if Apple would refresh its 9.7-inch iPad lineup, but numerous leaks, analysts predictions and a recent report by 9to5Mac all seem to indicate that the iPhone-maker will announce an iPad Air 3 in March. According to Mark Gurman, Apple is set to announce two new devices plus new Apple Watch bands during a keynote tentatively scheduled for March 15.
Gurman's report did not reveal anything new about the rumored iPad Air 3 that we haven't already heard before. The new tablet is expected to borrow a few features from its 12-inch big brother the iPad Pro, including enhanced speakers and a Smart Connector. The addition of a Smart Connector implies that Apple will also announce a new iPad Air-sized Smart Keyboard at the event. Other rumors and supply chain leaks have suggested that the iPad Air 3 will also be the first Apple tablet to ship with a rear-LED flash and possible 4K resolution display.
Apple is also expected to announce a new 4-inch device named the "iPhone 5se." The new iPhone will be powered by an A9 chip, and include support for Live Photos and Apple Pay. The iPhone 5se will be available starting at $450 for the 16GB model and also be offered as a 64GB model, according to Gurman.
Gurman also noted that the second-generation Apple Watch will not make an appearance at the March keynote, like most Apple fans expected. Instead Apple will unveil several new bands for the original Watch model. These bands will include new Sport band colors, new Hermès bands and more.
If Gurman's sources are correct then it is interesting that Apple has decided to hold off releasing a new Watch model. Apple has refused to release sales numbers for its Apple Watch, leading some to speculate that the company's first wearable device is not flying off shelves like they had hoped. Apple not releasing a second-generation Watch in March may help fan the flames of disappointing sales rumors.