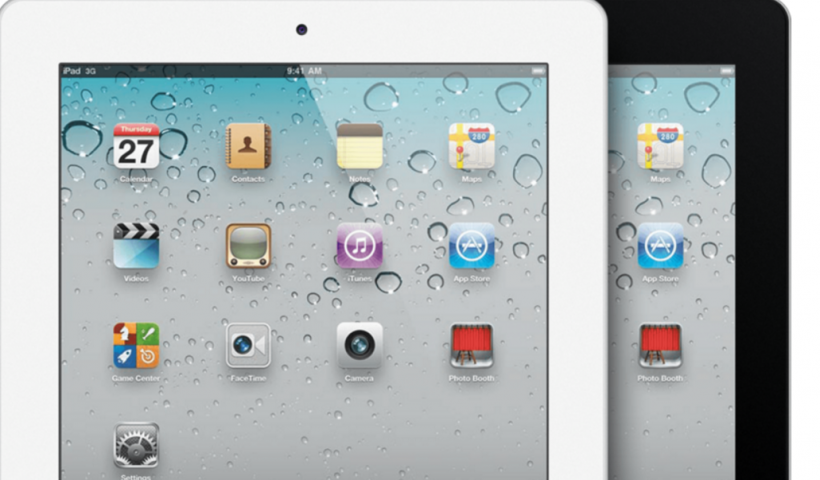 Apple earlier today confirmed in a statement to iMore that iOS 9.3 was bricking some older devices, such as the iPad 2 and iPhone 5s.
"Updating some iOS devices (iPhone 5s and earlier and iPad Air and earlier) to iOS 9.3 can require entering the Apple ID and password used to set up the device in order to complete the software update. In some cases, if customers do not recall their password, their device will remain in an inactivated state until they can recover or reset their password. For these older devices, we have temporarily pulled back the update and will release an updated version of iOS 9.3 in the next few days that does not require this step."
As noted by Apple, iOS 9.3 was pulled and a second build for older iPads was released today. The new iOS 9.3 build 13E236 is being rolled out to iPad 2 devices right now. iPad 2 users with a bricked tablet can connect to iTunes to download the new build. All other iPad 2 owners can download the new build by navigating to Settings > General > Software Update and proceeding as they normally would.
There isn't really a reason to upgrade to iOS 9.3 on older devices. New features such as Night Shift mode only work on 64-bit models (iPhone 5s and later and iPad Air or later) and CarPlay is an iPhone-only feature. Not to mention iOS 9.0 in general hasn't been that kind to the iPad 2 or iPhone 4s since its release.
If you want to experience the new features in iOS 9.3 it may be time to upgrade to an iPad Air 2 or iPad Pro.