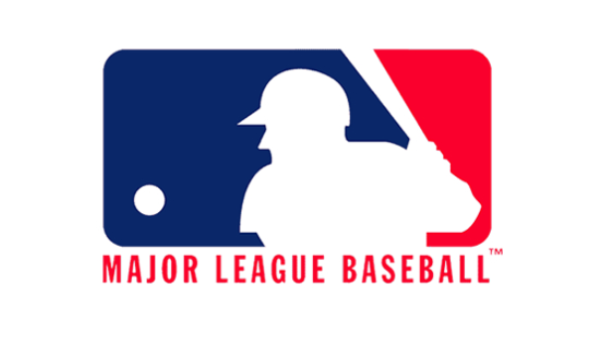 Apple has struck a deal with Major League Baseball to provide every major team with an iPad Pro this season, according to the Wall Street Journal. Teams will use the 12.9-inch tablets in the dugout to track stats, analyze matchups and more. The deal comes after the MLB lifted a ban on all smart-devices and laptops in dugouts for the upcoming 2016 season.
Each iPad will be outfitted with a protective case provided by Apple, and a custom app called "MLB Dugout." The app is being designed by the MLB media division with guidance from Apple. The app will allow teams to look at potential pitcher-hitter matchups, spray-charts and even pull up videos, according to the WSJ.
Microsoft has a similar deal with the NFL for its Surface tablet. The Windows company shelled out $400 million to have the Surface featured on the sidelines during all NFL games. It is unknown is Apple also paid its MLB promotion, but their deal does not require that teams use an iPad in the dugout.
The 2016 MLB season kicks off on Sunday, April 3 with an afternoon matchup between the St. Louis Cardinals and the Pittsburgh Pirates, followed by 13 Opening Day games on Monday, April 4. You can see the entire upcoming MLB schedule here.