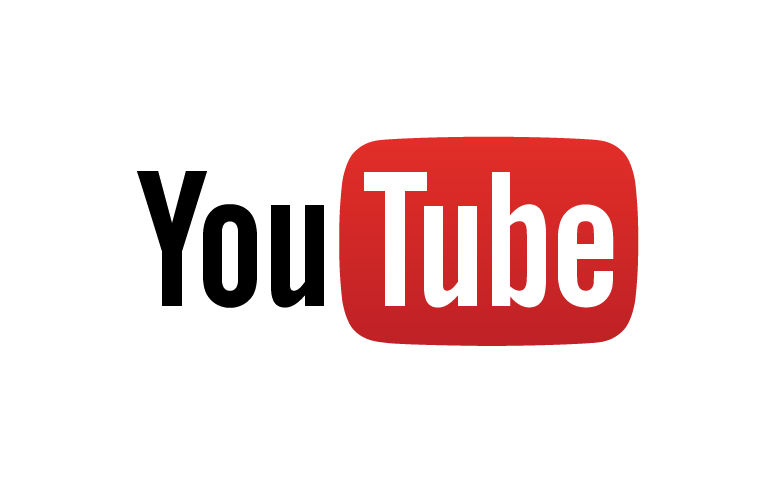 After announcing that Hulu is planning to launch an online cable subscription service, Bloomberg published a second report claiming YouTube is also working on its own cable-style service called, Unplugged. YouTube is aiming to launch the service as early as 2017. The video streaming company has already been in talks with major media companies, such as Comcast Corp.'s NBCUniversal, Viacom Inc., Twenty-First Century Fox Inc. and CBS Corp., but it has yet to to secure any rights, according to anonymous inside sources.
The online cable project has been in works since 2012, according to Bloomberg, but it has now become a top priority since Hulu, Apple and Amazon are all rumored to be working on similar ideas. The new service will also put YouTube in direct competition with the Dish-owned Sling TV and Sony Playstation's Vue.
YouTube has already thrown its hat in the ring against Netflix, Amazon and Hulu by launching its first paid subscription service with original content. YouTube Red offers original videos created by popular YouTube creators such as PewDiePie and Lilly Singh for $9.99/month.
The new YouTube cable service will give cable subscribers even more reasons to "cut the cord" and move away from traditional cable subscriptions offered by large cable companies, such as Comcast. Even Apple is rumored to be getting in on the online cable action by launching its own bundled service for Apple TV. It will be interesting to see how Hulu, Apple, Amazon and YouTube change they way customers consume traditional television in the future. Cord cutters already have a ton of streaming options with Netflix and standalone apps such as HBO NOW. The last nail in the coffin for cable companies will be the ability to stream live sports through bundled deals that offer channels like ESPN and other major networks.