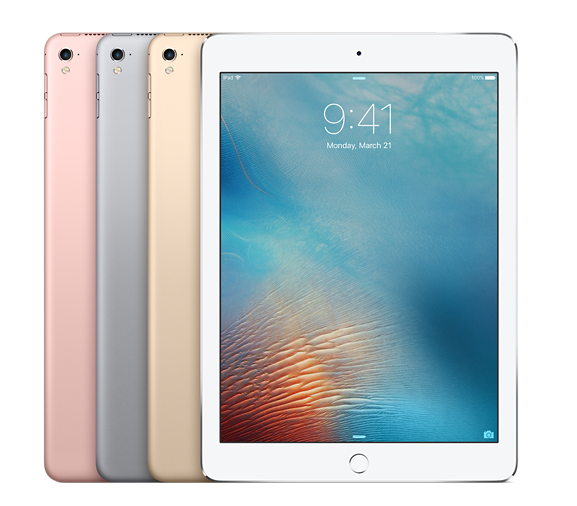 A lot of iOS users are reporting issues with their 9.7-inch iPad Pro models on the Apple support forums and other Apple-related message boards. User camhabib wrote on the Apple forums, that his/her two-day old iPad Pro 9.7 has rebooted twice while in use.
"In the middle of using it, it will cut to the Apple logo on the black background for a minute before returning to the passcode screen. Oddly enough, it will accept Touch ID in place of a passcode, something it doesn't usually do when it loses power."
Several other users have confirmed that their iPad Pro models running both iOS 9.3.1 and iOS 9.3.2 have also been affected by the same issue. Both the Apple support forums and MacRumors message boards have been filled with complaints about sporadic crashing. The issue is affecting all types of 9.7-inch iPad Pro models, regardless of storage capacity or cellular capabilities, according to MacRumors.
Apple has not officially acknowledged the issue, but users are reporting they have contacted Apple support and the iPad-maker is aware of the problem. The issue seems to be a software problem and should be addressed in a future update.
Apple released iOS 9.3.2 on May 16, 2016 to address several bugs, such as an issue affecting audio quality for Bluetooth accessories synced to the iPhone SE.
Earlier this year Apple was forced to release a second build of iOS 9.3 when it was discovered to be bricking older hardware, like the iPad 2.