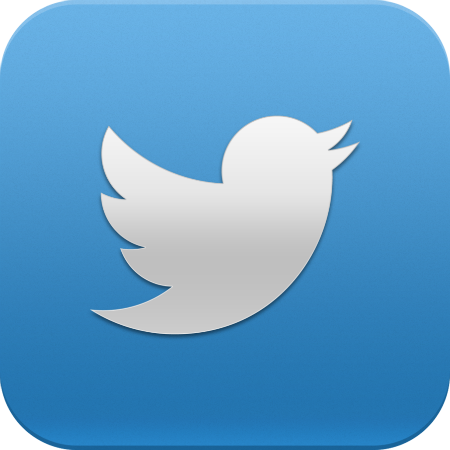 Edit button? Nope. Twitter did not roll out the number one user requested feature, instead today the company announced that images, GIFs, videos and replies would no longer count towards a user's 140 charcater limit. Over the years Twitter has introduced a variety of new features that has allowed users to share their thoughts in more than just words, but every image or video attached to a tweet currently counts against the character limit. This is a problem in a crowded social media world where using an image, or clever GIF is almost mandatory to get your tweets noticed.
In a blog post Twitter broke down their new tweeting guidelines for Replies, Media attachments and Retweets. The microblogging site also introduced the ability "quote tweet yourself" and said "goodbye" to the @ system for replies.
"New Tweets that begin with a username will reach all your followers. (That means you'll no longer have to use the '.@' convention, which people currently use to broadcast Tweets broadly.) If you want a reply to be seen by all your followers, you will be able to Retweet it to signal that you intend for it to be viewed more broadly."
@names and attachments, like photos, GIFs, videos, polls or Quote Tweets, will no longer count toward the 140-character count limit. This will give users the ability to write more when replying to other users and sharing other media. Twitter will also add a retweet option to a user's own tweets, so they can annoy their followers by retweeting the same bad jokes or boring observations people ignored the first five times it was tweeted.
Having to edit a tweet to get under the 140 character limit because you included an image has always been a nuisance on Twitter ever since the ability to add attachments was introduced to the platform. This makes not counting names in replies and attachments towards the character limit a welcomed change.
The new changes to Twitter will begin rolling out "over the coming months."