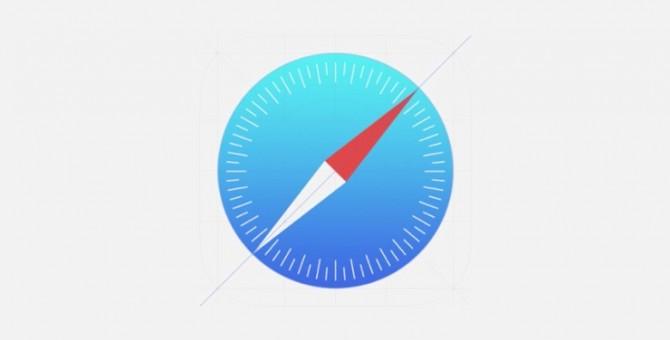 If you do not want your iPad to keep a record of your browsing history you can use the private feature found in most mobile web browsers. Here's how:
Safari - Apple's browser offers a Private browsing mode which allows you to surf the web without keeping track of the pages you visit, your search history or your AutoFill information. Just open the Safari app and tap the last icon at the bottom of your display, then tap Private. Remember, this will not hide the web pages from your ISP or stop websites from tracking you.

Google Chrome - In Google Chrome just tap the three dots in the top right hand corner then tap New Incognito Tab. This stops Chrome from keep track of your browser's history, cookies store, and search history.
Firefox - Tap the cloud icon, then tap the mask icon to enable Private Browsing in Firefox.
You can click here to learn how to clear your browsing history.
If you don't want your searches tracked you can change your search engine in Safari to DuckDuckGo by navigating to Settings > Safari > Search Engine. DuckDuckGo promises not to collect or share any personal information from your searches.
To spoof your location or use a VPN you can download Opera's free VPN app.