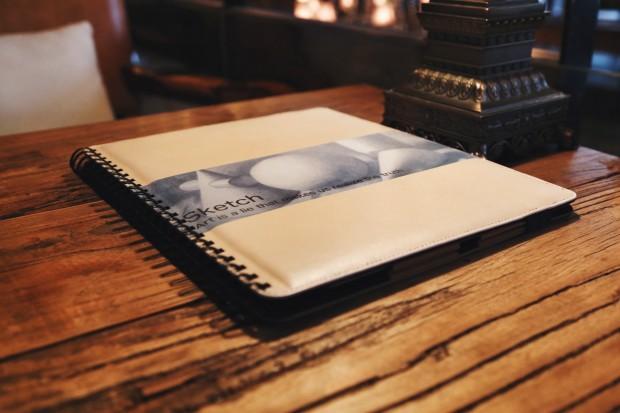 The fun of Kickstarter is funding a new product you think you will enjoy, but just for kicks let's look at a few successful Kickstarter campaigns that brought us three interesting new iPad products.
Transform your iPad Pro into a spiral bound notebook
Sketchbook raised over $6,000 on both Kickstarter and Indiegogo back in March. The iPad Pro case gives your tablet a sketchbook-like look with its wire binding and Leather surface. It also includes a hard plastic middle and microfibre lining to protect your iPad from drops and scratches. The creators of Sketchbook goal was to retain the special bond artists and designers have with a sketchbook without making the iPad look fragile or inexpensive. To do this they used a customized wire spine made from 1.35mm reinforced formed steel. The result is a retro looking iPad case that does not sacrifice protection for fashion. The Sketchbook case for the iPad Pro is available in 3 colors for $25 through indiegogo.com.
An easy way to add additional lenses, microphones and lighting to your iPad for filming projects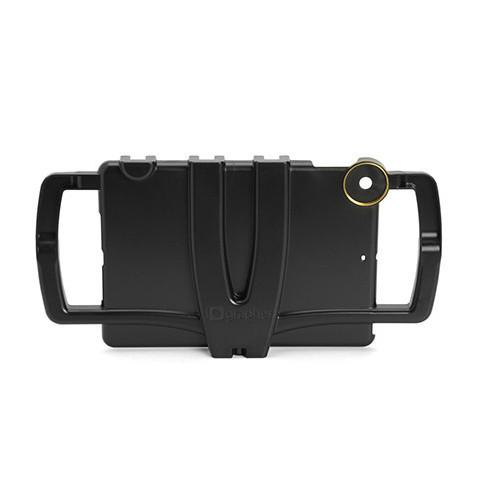 The iOgrapher is an all purpose mobile filmmaking case that transforms your iPad into a hand-held steadicam rig. The case features two handles on its sides to reduce camera shake, a 37mm lens thread and 3 cold shoes for additional lights and microphones. The iOgrapher also easily attaches to most tripods. The iOgrapher is available now through iographer.com for the iPad Air, 9.7-inch iPad Pro, iPad mini and even the iPhone 6s and 6s Plus.
A smartdesk for the creative iOS user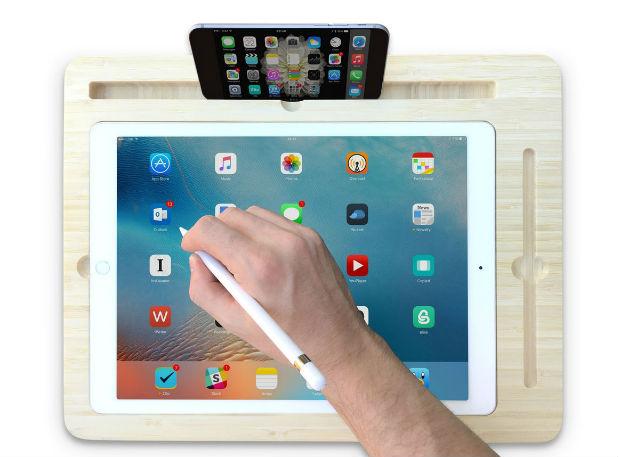 Apple has always sold the iPad as a new way for people to create, and the Canvas Smart Desk aims to enhance that creativity by providing a portable work area for all your Apple devices. It is designed to hold the larger iPad Pro while providing enough room for your Apple Pencil, keys and even a cup of coffee. Think of it as a TV tray for your iPad, iPhone and other necessary accessories. The Canvas Smart Desk is available in several different models starting at $50 through iskelter.com.