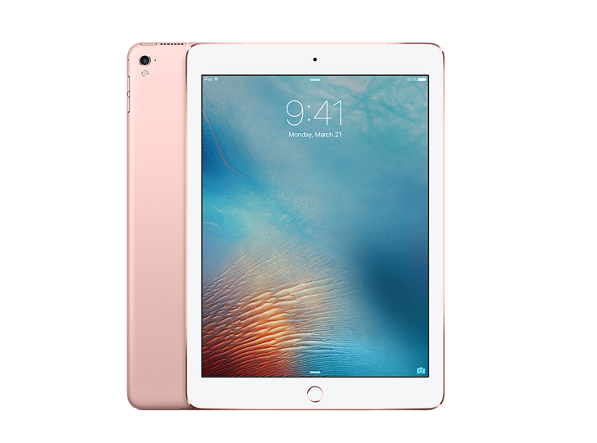 Apple today has released a new build of iOS 9.3.2 for iPad Pro models after the company pulled the update due to user complaints. The new version carries the build number 13F72, and it can now be downloaded over-the-air to any 9.7-inch iPad Pro model.
iOS 9.3.2 was originally released on Monday, May 16 to fix a few issues with Bluetooth accessories, dictionary definitions and more. Soon after the release Apple's support forums and other Apple related message boards began to fill up with complaints about the new software bricking iPad Pro models. Apple pulled the update a week later, and issued a statement saying a fix was on the way.
Today Apple has delivered on its promise and it should be safe for all iPad owners to update to iOS 9.3.2 if they haven't already done so. iOS 9.3.2 is a only a minor update. Here's the original changelog:
Fixes an issue where some Bluetooth accessories could experience audio quality issues when paired to the iPhone SE
Fixes an issue where looking up dictionary definitions could fail
Addresses an issue that prevented typing email addresses when using the Japanese Kana keyboard in Mail and Messages
Fixes an issue for VoiceOver users using the Alex voice, where the device switches to a different voice to announce punctuation or spaces
Fixes an issue that prevented MDM servers from installing Custom B2B apps
Don't forget, Apple has already seeded the first iOS 9.3.3 beta to developers and public testers. iPad owners who have signed up for Apple's beta testing program can download and install iOS 9.3.3 now through the beta program. iOS 9.3.3 is also another minor update with various under the hood bug fixes.