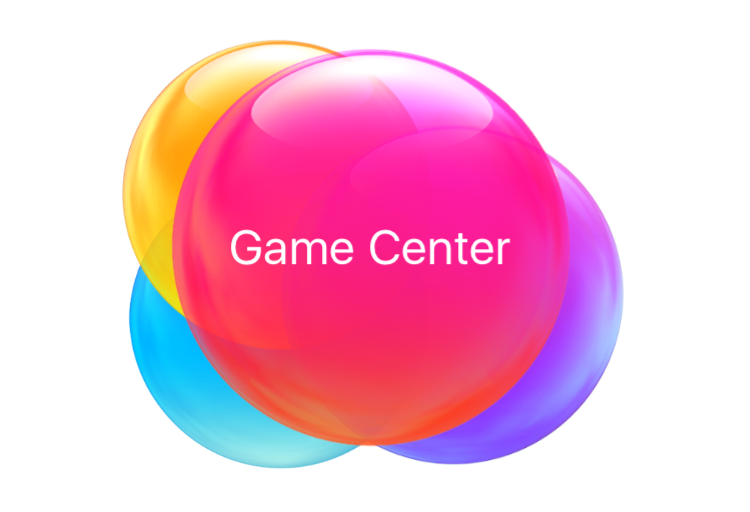 It is safe to say a lot of iOS users consider Game Center one of the more useless stock apps on their Apple devices. Even if you are an avid mobile gamer, Game Center can drive you bonkers with its constant banners popping up and interrupting your games. A lot of iOS users have long searched for a way to delete Game Center or disable its "Welcome Back" banner. This is why it was so disappointing when Apple did not include Game Center on its list of removable stock apps in iOS 10.
Apple has finally decided to listen to its users and allow them to remove bloatware, such as Stocks, and other apps they never use. Apple released a list of around 25 pre-installed apps users will be able to remove from their Home screens when iOS 10 is launched in the fall, but the list did not include Game Center. This is because Apple themselves have removed Game Center from IOS devices. This doesn't mean Game Center is gone, it just means it will no longer be available as a standalone application on iOS devices.
Developers who have installed the first iOS 10 beta have discovered that the Game Center app has disappeared from their devices, but Game Center is still mentioned in Apple's iOS 10 developer changelog. Apple notes that the "Game Center app has been removed" but its services will still be available to users. This means users will be able to check leaderboards and manage friend requests, they just won't be able to do it from a central app. It's kind of like how HomeKit services have been available for awhile now, but without a standalone app.
Also don't forget, this just the first iOS 10 beta. Apple plans to release a public beta soon and could change its mind on Game Center at anytime. We won't know what the future really holds for Game Center until the final version of iOS 10 is released in the fall, but hopefully it puts an end to the dreaded login pop up and Welcome Back banner that's been plaguing gamers for years.