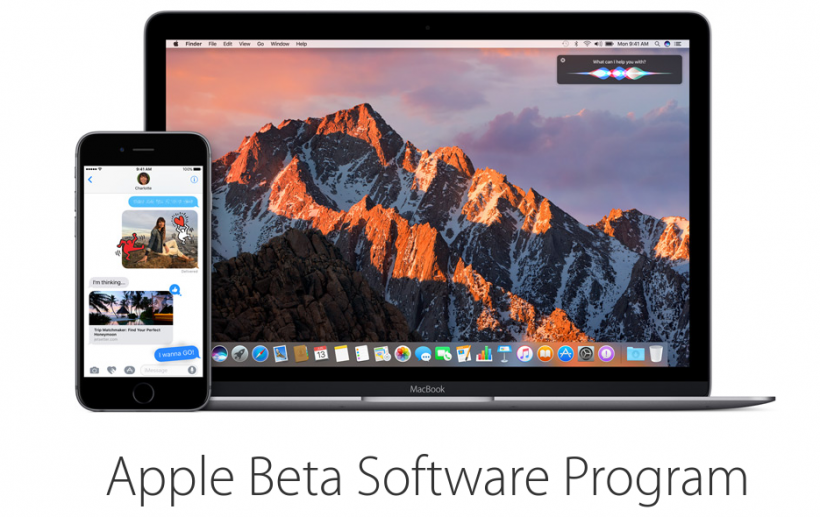 As we have discussed before, there isn't a lot of iPad specific features included in iOS 10, but Apple did release the fist public beta last week. This means any iOS users with a compatible device and who is enrolled in the Apple Beta Software Program can now download an early version of the new operating system. The public beta not only allows Apple fans to test out new features before September, but users can also send Apple feedback to help engineers work out any bugs before the final public release. If you would like to give iOS 10 a test run, here's how:
Supported Devices
iPad Pro (both models)
iPad Air and iPad Air 2
iPad mini 2-4
Sixth-generation iPod touch
iPhone 6s and 6s Plus
iPhone 6 and 6 Plus
iPhone 5s, 5c and iPhone 5
iPhone SE
How to Download iOS 10 Beat to Your iPad, iPhone or iPod touch
Open the Safari app on the device you want to install iOS 10. Third-party browsers like Google Chrome do not seem to work, so make sure you are using Safari. Point your browser to Apple's beta page. From here you can use your Apple ID to sign up and register your device, or log in if you're already registered. After you have enrolled you device navigate to beta.apple.com/profile. From here you can download the iOS 10 Beta Software configuration profile by tapping the "Download profile" button. Choose the appropriate device then tap "Install". Restart your device when prompted then navigate to Settings > General > Software Update. Now you can install the iOS 10 beta like you install any iOS update.
Remember, this is an early version of iOS 10 so there may be bugs, and some apps installed on your device may not work.