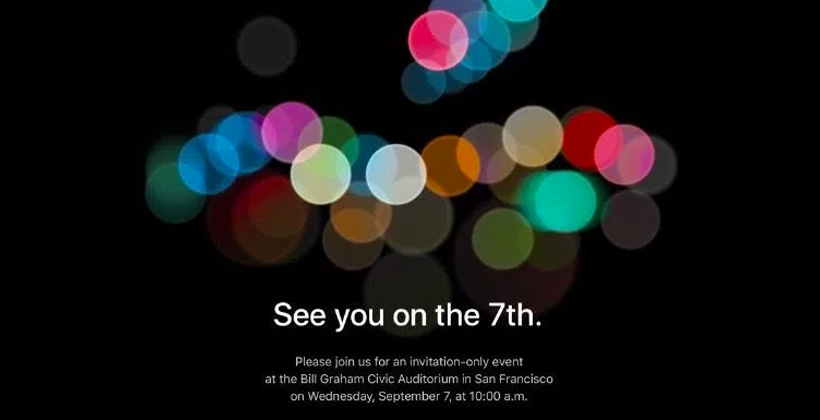 After sending out invitations for its iPhone 7 keynote, Apple has notified developers of its plans to rid the App Store of any outdated apps.
"To make it easier for customers to find great apps that fit their needs, we want to ensure that apps available on the App Store are functional and up-to-date. We are implementing an ongoing process of evaluating apps, removing apps that no longer function as intended, don't follow current review guidelines, or are outdated."
The reviewing process will begin on September 7, the same day Apple is set to unveil its next-generation handset, the iPhone 7. Developers with outdated or non-functioning apps will be notified by Apple and given 30-days to update their apps before they are removed. Apps that crash when opened will be immediately deleted from the App Store with no warning. If you have an outdated app on your device it will continue to function after it has been removed from the App Store.
In an effort to make the search option better on the App Store, Apple has limited to number of characters allowed in an app names. This will reduce the amount of developers trying to jam the entire app description in the title to better their search chances.
"Search is one of the most frequently used methods for customers to discover and download apps from the App Store. In hopes of influencing search results, some developers have used extremely long app names which include descriptions and terms not directly related to their app. These long names are not fully displayed on the App Store and provide no user value. App names you submit in iTunes Connect for new apps and updates will now be limited to no longer than 50 characters."
Apple today also updated its App Store guidelines to include new iOS 10 features, such as SiriKit.
Apple is expected to announce the iPhone 7 and iPhone 7 Plus at the Bill Graham Civic Center in San Francisco on September 7.