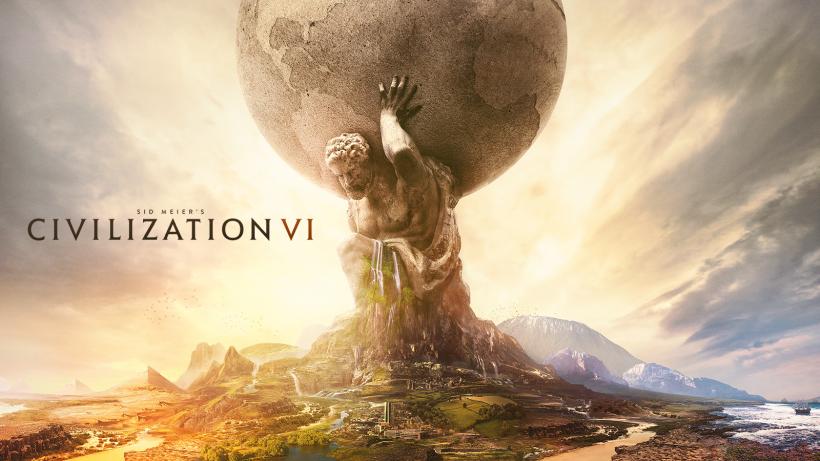 Aspyr released Sid Meier's Civilization VI for the Mac on Monday -- just three days after its October 21 PC launch. The game is listed as "coming soon" to the Mac Store and it is currently only available through Steam.
Like previous Civilization titles, players can create their own empire, and compete against other great leaders to build the best civilization in the history of the world. The sequel offers a variety of new ways to interact with your world and build your empire. New features include expansive empires with cities spanning multiple tiles, the ability to embed support units with other units, enhanced multiplayer and more
The Mac version is available on Steam starting at $59.99 for the basic game. There is also a 25th Anniversary Edition coming to Amazon in the future. The special edition is currently only available for the PC version.
Sid Meier's Civilization VI 25th Anniversary Edition includes:
Full Civilization VI Game and all Bonus Digital Content found in the digital deluxe edition
Aztec Civilization Pre-order Bonus
Civilization Through the Years 100 page hardcover art book
Exclusive 25th Anniversary Commemorative Coin Set with Display Case
Civilization VI has earned "Very Positive" reviews on Steam, and it is available in a Digital Deluxe edition for $79.99. It also offers Steam Controller support.
iOS uses can download older versions of the game from 2K on the App Store. Civilization Revolution 2 is available for $9.99, although it is not as advanced as the current versions available for the Mac or PC.