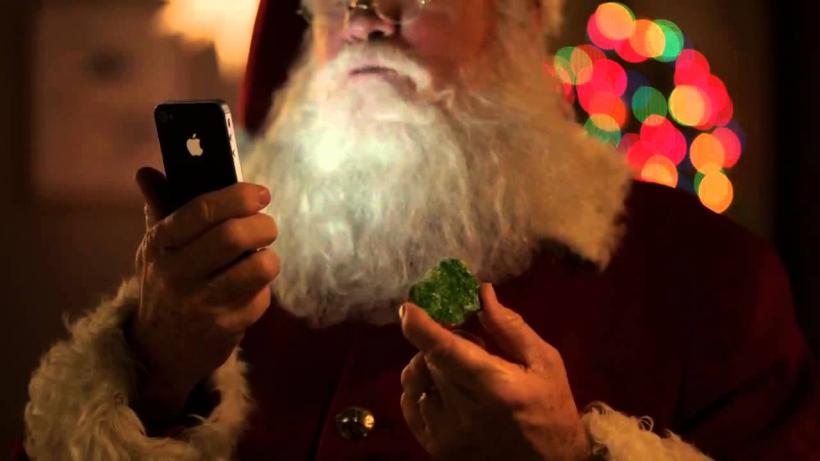 Apple has officially announced its annual shutdown of iTunes Connect. The service, which allows developers to add apps and app updates to the App Store, will be down from December 23 to December 27. Apple made the announcement on Tuesday via their developer portal:
"The busiest season on the App Store is almost here. Make sure your apps are up-to-date and ready for the winter holidays. New apps and app updates will not be accepted December 23 to 27 (Pacific Time), so any releases should be submitted, approved, and scheduled in advance. Other iTunes Connect and developer account features will remain available."
The shutdown shouldn't affect much since the Christmas holiday falls on a Sunday making iTunes Connect down Friday to Tuesday, and most new apps are released on Thursdays.
iOS users will still be able to download apps already available on the App Store over the holiday weekend, they just won't be receiving any new app releases for Christmas.
The iPhone 7, iPhone 7 Plus and Apple Watch Series 2 are expected to be popular gifts this year. It is unknown if the iPad will be a popular gift since Apple has not released a new model since March. Either way, it is safe to assume that the App Store will be a busy place with people downloading plenty of apps on their new Apple devices.