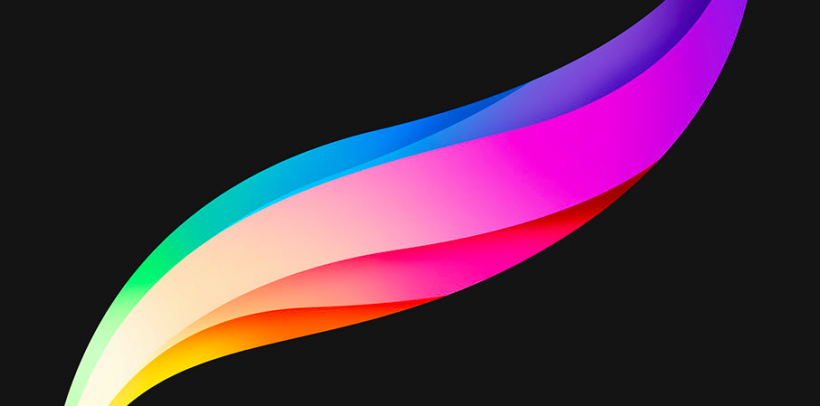 The sketching app for the iPad, Procreate, has been updated to version 3.2 on the Apple App Store. The update adds several new features, such as the ability to import Photoshop PSD files. Procreate users can also now live stream their drawing sessions through their favorite streaming service, screen capture their creations and export them, and utilize industry standard keyboard shortcuts.
Being able to import PSD files is a big step for the app since it now allows users to continue editing large desktop projects on their iPad.
Other new features include the ability to group layers, lock layers to prevent them from being altered or deleted, the ability to increase max brush size to 1600% and an updated color wheel with "lots more yellow and orange in the hue ring," according to the release notes.
The update comes just in time for the holidays when thousands of new iPad Pro models and accessories will be given away as presents. The app is optimized for the iPad Pro and it supports the Apple Pencil.
Procreate is available on the App Store for only $5.99. The app includes 128 brushes, high definition canvases, an advanced layering system, responsive 64-bit smudge sampling and more.