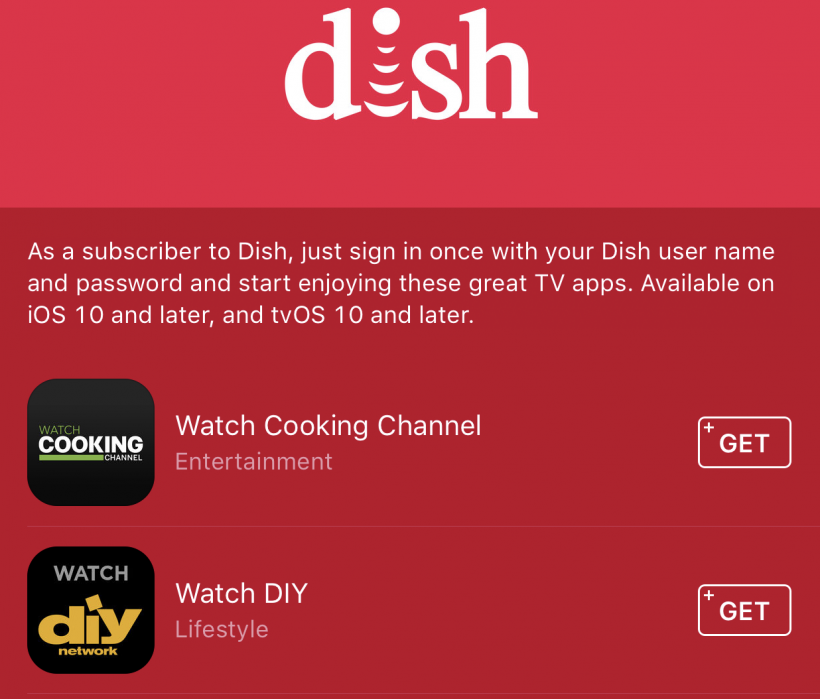 Universal search and Single Sign-On are the two biggest improvements that have made Apple TV the device that Apple has always promised it would be. A Reddit user recently discovered that Apple has added a Single Sign-On section to the App Store in the fifth iOS 10.2 beta. The "Find More Apps" tab not only provides a list of Single Sign-On supported apps for users, but it also suggests Apple is ready to launch the new feature in the first public version of iOS 10.2.
You can sign in to your cable provider by navigating to Settings > TV Provider on devices running iOS 10.2 or later. Some major cable providers, such as Comcast and FIOS, are still not listed even in the fifth beta.
Apple has also added two more channels to the growing list of apps that support universal search on the fourth-generation Apple TV. Both AMC and The Hallmark Channel now support the universal search feature in tvOS. This brings the list of supported apps to over 30 in the US.
Here is a complete list of apps that support universal search on the Apple TV:
A&E, ABC, AMC, Bravo, CBS, Comedy Central, Cooking Channel, CW Seed, Disney Channel, Disney Jr, Disney XD, DIY, E!, Food Network, FOXNOW, FXNOW, FYI, Hallmark Channel, HBO GO, HBO NOW, HGTV, History, Hulu, Lifetime, MTV, MUBI, Nat Geo TV, NBC, Netflix, PBS, PBS Kids, SHOWTIME, SHOWTIME Anytime, Starz, Syfy, Telemundo, The CW, Travel Channel, USA and VH1.
The fourth-generation Apple TV is available starting at $149 for the 32GB model through apple.com. It includes the redesigned Siri Remote and access to the Apple TV App Store with games and entertainment apps for access to your favorite movies and television shows.