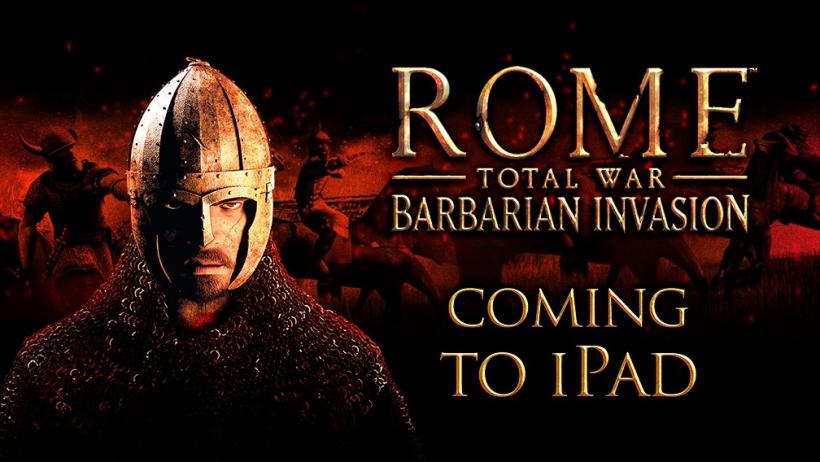 After releasing the classic strategy game Rome: Total War to the App Store in November 2016, Feral Interactive has announced this week that the expansion, Barbarian Invasion, will be released as a separate app for the iPad. Unlike Total War, which takes place during the rise of the Roman Empire, Barbarian Invasion is set during the decline. Users can play as the Western or Eastern Roman Empires, or as several barbarian factions, such as the Huns and Goths. Rome: Total War - Barbarian Invasion for the iPad will be available in March.
Astro HQ, the creators of Astropad, this week have released a new drawing tool for professionals. Astropad Studio allows iPad Pro owners to draw directly into Photoshop and any other Mac creative tools. The app is available as a free download with a monthly or yearly subscription fee option for full support. You can hit the link above to learn more about Astropad Studio or click here to download if from the App Store.
Two older PC games were ported to iOS this week. Armor Games released a "reimagined" version of the zombie RPG Sonny to the App Store, and The Binding of Isaac: Rebirth is back after being booted by Apple. Both titles are universal premium releases. Sonny is available for $2.99 and you can nab The Binding of Isaac for $14.99.
Here are the rest of this week's notable App Store releases: