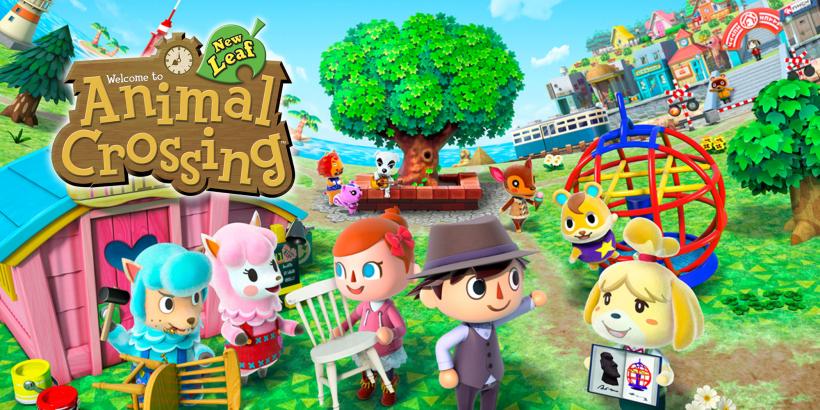 With the Switch gaming console right around the corner, things are getting busy for Nintendo, and it looks like the company's mobile release schedule will remain at only 2-3 titles a year. Nintendo plans to follow the December release of Super Mario Run with an Android version in March, and its next title Fire Emblem Heroes will arrive for both Android and iOS tomorrow. The third title on Nintendo's upcoming slate is Animal Crossing, which was originally scheduled for March, but it has been pushed back until later this year.
Nintendo announced the Animal Crossing delay in a small note in its recent financial statement:
"For smart devices, we plan to release the game application Fire Emblem Heroes on February 2. We will also follow last December's release of Super Mario Run for iOS with an Android version in March. To accommodate the releases and operation of these applications, we have revised the release schedule for Animal Crossing, which we had originally planned to release during this period. This title will be released during the next fiscal year."
Nintendo's fiscal year ends on March 31st, meaning we won't see Animal Crossing on the App Store until at least April.
While it is unknown if Nintendo will launch another title in 2017 after the Animal Crossing release, the video game maker has hinted that there are no plans for more games then what has already been announced. It looks like Android will see three new titles this year, while the App Store will only gain two.
The Nintendo Switch is scheduled to launch on March 3, 2017.