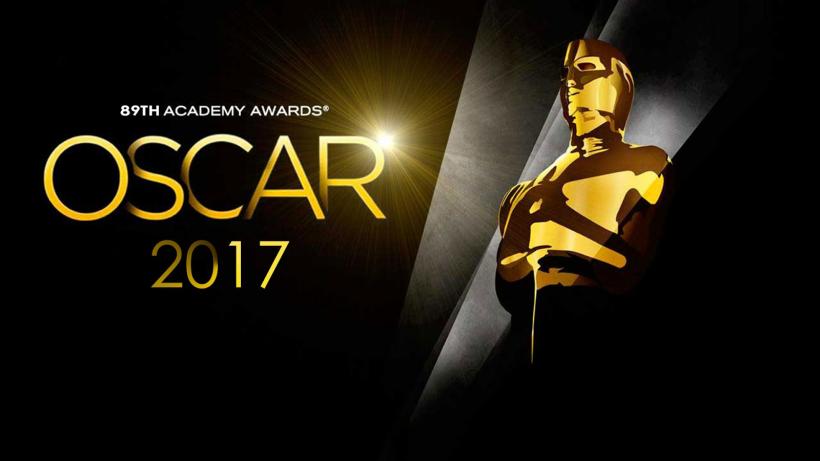 ABC always live streams the Academy Awards at ABC.com and on the WATCH ABC app. Unfortunately the official live stream is normally limited to a handful of major cities and requires a cable/satellite subscription. Last year the live stream through both the official website and app was only available in Chicago, Fresno, Houston, Los Angeles, New York City, Philadelphia, Raleigh-Durham, and San Francisco.
ABC has not announced any new streaming plans for the 89th Academy Awards, but it is safe to assume there will not be any additional options this year. We will update this post if any additional cities or restrictions are announced. The WATCH ABC app is available for free on iTunes for all devices running iOS 8.0 or later, Apple TV, Google Play, Amazon Fire, Roku and Xbox 360. It is not available on new consoles like the PlayStation 4 or Xbox One.
You can check back here or at the official Oscars Live page closer to the event date to see if more streaming options will be available this year.
ABC is also broadcast over the air, meaning the awards show is available for free, the old fashioned way, with a digital tv antenna. Digital antennas are becoming the new retro accessory for TV owners who have cut the cord. Not only are they important for sports fans, but more and more broadcast stations, such as Comet TV, are being created for cord cutters. A digital antenna also allows you to access all the major broadcast channels, and major events like the Grammys and Academy Awards.
The 89th Academy Awards will take place on Oscar Sunday, February 26, 2017 on ABC at 8:30 PM EST. Jimmy Kimmel will host the ceremony for the first time at the Dolby Theatre in Hollywood, California. You can see a complete list of nominees here.
Update: Here's the updated list of available markets for the Oscars live stream on abc.com or the ABC app. From the Oscars FAQ page:
"Live streaming of The Oscars award show is available with a participating TV provider in the following markets: Chicago, Fresno, Houston, Los Angeles, New York City, Philadelphia, Raleigh-Durham and San Francisco."
"Customers with a DirecTV subscription in the following markets will also be able to watch the ABC live stream of The Oscars: Albuquerque, Boston, Ft. Smith/Fayetteville, Jackson (Mississippi), Kansas City, Milwaukee, Monterey-Salinas, Oklahoma City, Omaha, Pittsburgh, Portland-Auburn (Maine), Savannah and West Palm Beach."