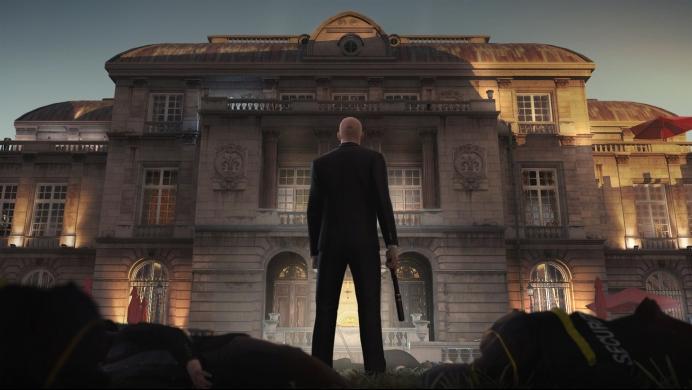 Feral Interactive's popular Hitman series is coming to macOS. The Mac version is a port of Hitman: The Complete First Season which was released to Linux earlier this year. The game includes a prequel to the original Hitman, and six international missions that take place years after the events of Hitman: Absolution. The series also includes three bonus missions.
The game will only support AMD graphics cards at launch. Feral says it hopes to "announce more details regarding support for Nvidia and Intel graphics cards shortly." Additional system requirements will be confirmed on release day.
Hitman was originally launched for Microsoft Windows in 2000 by IO and Eidos Interactive. It is a stealth game where players perform contract hits as Agent 47. In the game players visit exotic locations around the world and take out targets in sandbox levels.
The series has spawned several sequels released to multiple platforms, including iOS, a movie and even novels.
Hitman for macOS will be available on June 20th for around $49.99.