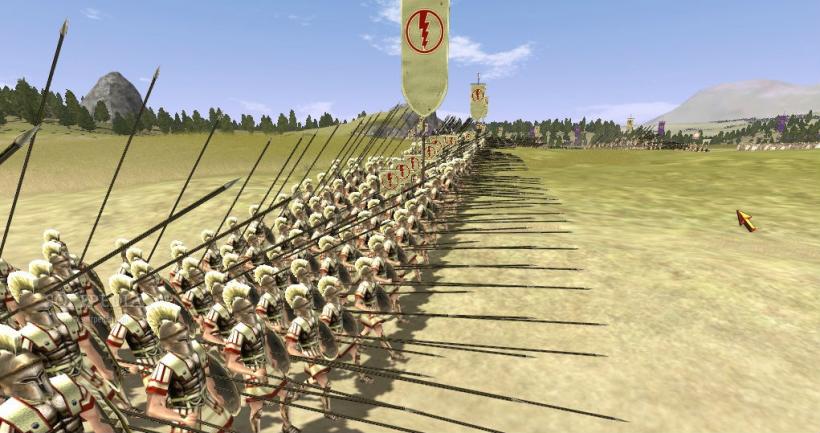 After bringing the popular Hitman series to macOS, Feral Interactive has announced it is porting yet another Rome: Total War title to iOS. The second expansion, Alexander will launch for the iPad this summer. The game is set a century before the original Total War title, which was released to the App Store in 2016. The game puts players in the role of Alexander the Great, and kicks off with his ascension to the Macedonian throne in 336 BC. Players must unify the Greek city states then march across Central Asia to conquer the Persian Empire in 100 turns.
The iPad version will be a full port of the original 2006 PC version. The game will include
intuitive touch controls, Retina screen-quality graphics, mid-battle autosaves, and full Russian localisation.
Rome: Total War – Alexander will be available for $4.99 without in-app purchases.
Total War is a hit strategy title released for the PC in 2004 by The Creative Assembly and Activision. In the game players control huge armies during the reign and fall of the Roman Empire. The original Rome: Total War ($3.99) and the first expansion Rome: Total War - Barbarian Invasion are currently available on the App Store for the iPad. You do not need either to play Alexander on iOS.