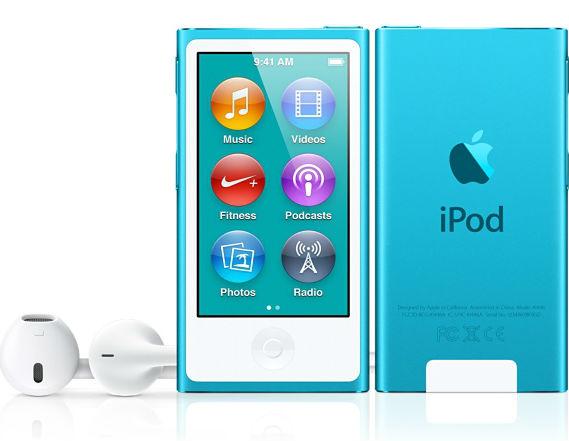 Apple today has removed both the iPod nano and iPod shuffle from its online shop, according to 9to5Mac. Removal from the online store normally indicates that a product is about to be discontinued, however, Apple has not made any official announcements.
Online shoppers can still purchase an iPod shuffle or nano in a variety of colors through amazon.com, or other third-party retailers. The iPod shuffle is available starting at around $50, while the nano will set you back around $100 or more, depending on the color and seller.
Both devices have remained unchanged since 2012, except for a color upgrade in 2015.
The iPod shuffle was first introduced in 2005, and the nano also made its debut the same year as replacement for the iPod mini.
The removal of both the shuffle and nano make the iPod touch the last remaining iPod device available through apple.com.
The iPod touch is available in Silver, Gold, Space Gray, Pink, Blue and special edition Red in 32GB and 128GB capacities. The 32GB model retails for $199 and the 128GB model is available for $299.