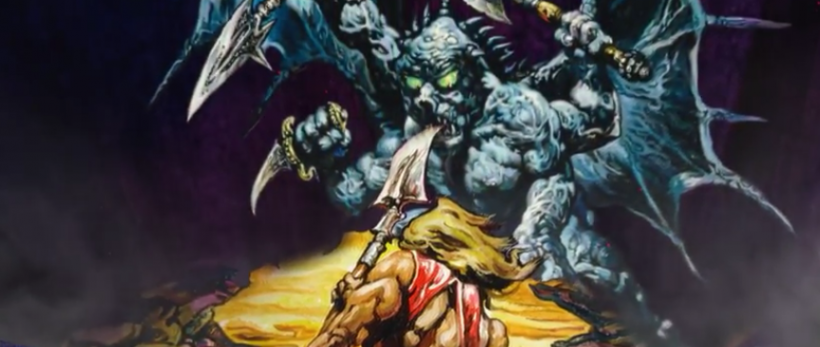 The Girl Who Sold the World is a full audio adventure for the iPad and iPhone. An audio adventure is like a choose your own adventure with no fancy graphics. The game uses sound instead of animations or images to help players paint an image of the story in their head. The Girl Who Sold the World follows Frances, who is on an adventure of self discovery. The story is told in chapters and includes challenging puzzles for players to solve.
The Girl Who Sold the World is available on the App Store for $2.99.
ESPN this week added a 4-way split screen feature to its Apple TV app. The new viewing option will offer sports fans 4 ways to watch up to 4 different broadcasts on ESPN simultaneously. MultiCast includes a 2-screen side-by-side option, a picture-in-picture mode, a 3-way option with 1 large window and two smaller windows and a 4-way option with 4 equal-sized screens. The Watch ESPN app is available for free on the Apple TV App Store.
Apple has removed support for 34-bit apps in iOS 11, and many developers are being forced to abandoned their games. Even the popular studio PopCap isn't safe from the 32-bit Armageddon, and has decided to removed 3 titles from both the App Store and Google Play. As of today, the paid iPad and iPhone version of Plants vs Zombies, Solitaire Blitz and Peggle Classic have been deleted. You can still download the free version of Plants vs Zombies from the App Store, and iOS users who already paid for the game can still download it from their purchase history.
Here are the rest of this week's noteworthy App Store releases: