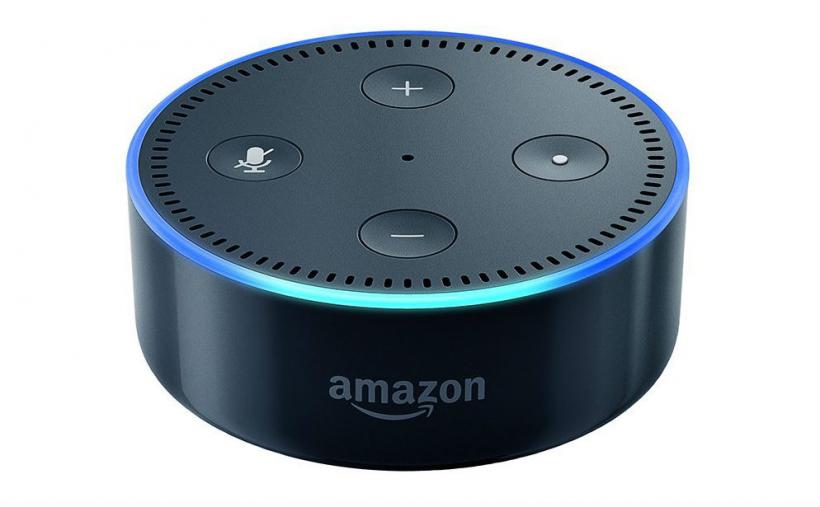 As Apple and Sonos prepare to launch their own smart speakers, Amazon has added a new multi-touch music feature to its Echo devices. In a press release released today, Amazon announced an all-new Alexa feature "that lets you control and synchronize music across multiple Amazon Echo devices in your home." The new "Alexa, Play My Music Everywhere" voice command is available starting today.
Echo owners can now use the Alexa App to create playlists like "downstairs" then ask the intelligent personal assistant to play that playlist in the designated room. Amazon Echo, Echo Dot, and Echo Show owners can also play their created lists across multiple devices.
Amazon also plans to launch a new set of "tools for developers to bring multi-room music control to their speakers," according to the press release. Developers will be able to utilize the Alexa Voice Service (AVS) Multi-Room Music SDK in future products for multiple syncing. This means Echo owners will soon be able to sync their music across multiple devices including any AVS supported third-party speakers.
The AVS developer tools will be available "early next year."
"These new tools enable device makers with connected audio systems to control music playback using Alexa. A customer can then use any Alexa-enabled device – for example an Echo Dot – to play music throughout their home on their connected audio systems. Amazon is excited to be working with leading brands on this offering, including Sonos, Bose, Sound United, and Samsung."
The new multi-room feature available now works with Amazon Music, TuneIn, iHeartRadio, and Pandora. Support for Spotify and SiriusXM is coming soon.
The Amazon Dot is currently availble for only $44.99 on amzon.com.