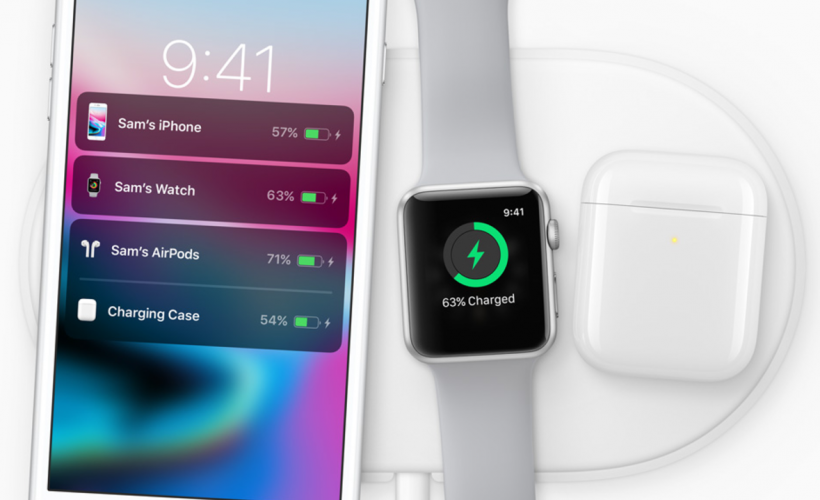 There are currently no iPad models that support the Qi standard for wireless charging. This means your iPad will not work with Apple's AirPower charging mat. The AirPower only supports the iPhone 8, iPhone 8 Plus, iPhone X, Apple Watch Series 3 and the second-generation AirPods charging case.
The AirPower charging mat was announced alongside the iPhone X and iPhone 8 on September 12, 2017, but its launch was delayed until 2018. The AirPower is an ultrathin, Qi-certified mat that can charge up to three devices at once. It is sold as a separate accessory for Apple's newly released Qi-supported devices like the iPhone 8 and Series 3 Apple Watch.
You can purchase the AirPower through apple.com.