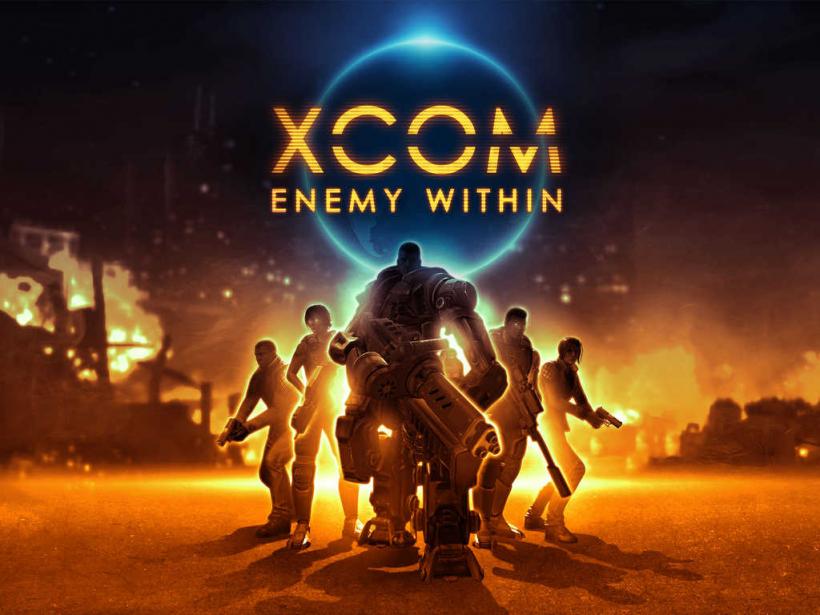 The Appocalypse arrived this week rendering lots of App Store titles useless, but the popular XCOM: Enemy Within in not one of the iOS 11 casualties.
In case you didn't know, Apple stopped supporting 32-bit apps with the release of iOS 11. Any app not updated to support 64-bit will no longer work on newer devices, like the iPhone X, or devices updated to iOS 11 or later. A lot of apps were left to fall on the wayside after the rollout, but a lot of developers also surprised mobile gamers by actually updating their titles with 64-bit support.
One of those developers is the sometimes unreliable 2K, publisher of XCOM: Enemy Within. 2K is no stranger to Apple updates breaking their games. One of their titles Bioshock was left in limbo and eventually pulled from the App Store after it was found to be incompatible with iOS 8.4 and later. This is why fans of XCOM were left a little nervous when 2K pulled it from the App Store to updated it with 64-bit support.
Today 2K rolled out version 1.2.0 of the app with 64-bit support for iOS 11. This means XCOM players no longer need to worry that it will disappear from mobile devices forever. The update is now available to those who have previously purchased the game, or to new players for $9.99 on the App Store.
XCOM is a turn-based tactical video game. It was one the few premium titles to launch on the App Store for $20, but is now available for the more affordable price of $9.99. The high price is also why a lot of fans were nervous about the game being pulled. It would have made a lot of people angry to lose the game after paying so much for the original mobile version.