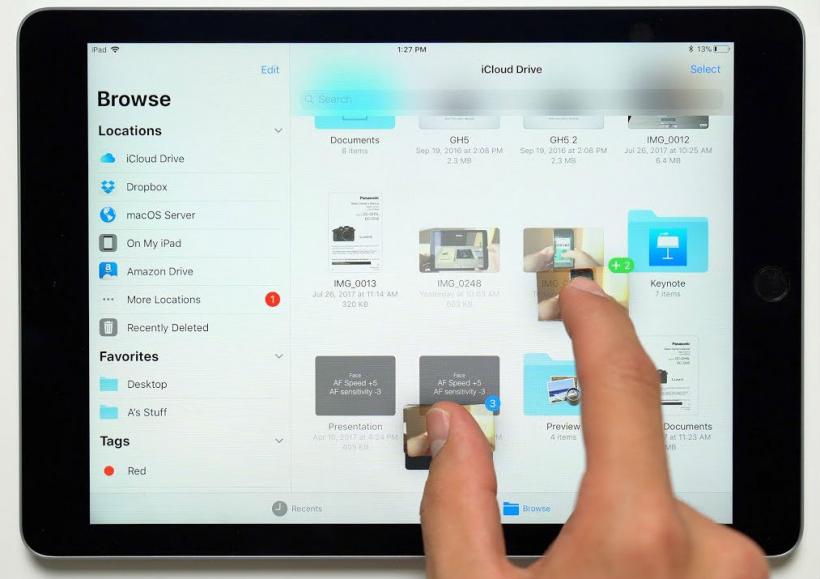 The popular photo editing app Pixelmator has been updated to version 2.4 with full support for iOS 11 and its new features. The update includes HEIF image support. High-efficiency image formats allow users to retain high image quality while using half the space as a JPEG. HEIF was introduced by Apple in iOS 11 and are used by the iPhone 7 and iPhone 8 by default.
The update also brings Drag and Drop support to the photo editing tool. Users can now easily drag and drop any images from third-party apps, like Safari, into Pixelmator. This feature is only available on the iPad.
Version 2.4 fixes a few bugs such as an issue that caused the app to crash when zooming, composition disappearing when adding and removing layers, and a bug that caused the app to stop responding after closing an image and immediately opening it again.
Pixelmator is available on the App Store for $4.99. It supports both the iPad and iPhone running iOS 9.1 or later, but iOS 11 or later is required to access all new features. Some features, as mentioned above, only work on the iPad.