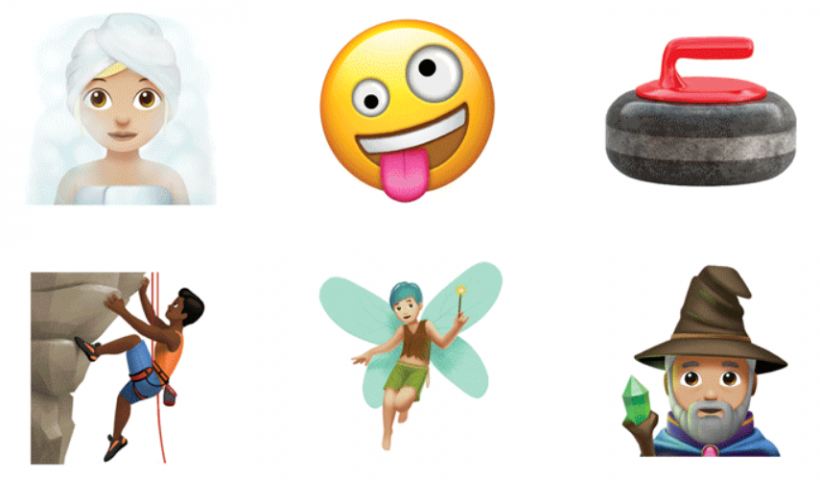 After five beta releases, Apple today has finally released the first public version of iOS 11.1. The release comes one day after Apple released the first beta of iOS 11.2 to developers.
iOS 11.1 features over 100 new emojis such as Woman with Headscarf, Bearded Person, Breastfeeding, Zombie and more. You can see some of the new emoji here, in Apple's original announcement.
iOS 11.1 also brings back the 3D Touch App Switcher feature removed in iOS 11.0. To use 3D Touch to invoke the App Switcher just use a hard-press on the edge of the left side of your display. You can then drag the App Switcher into view and swipe through your most recent apps. You can quit any app by swiping up. To close the App Switcher just use the Home button.
Other iOS 11.1 changes include subtle visual tweaks, updated animations, and bug fixes. You can update any supported device by navigating to Settings > General > Software Update.