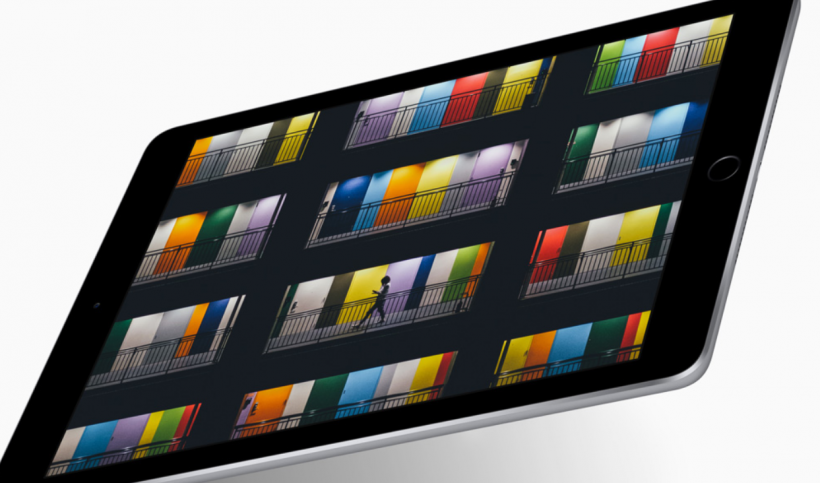 It's not a secret that the iPad has had some rough quarters in recent years, but the introduction of a more affordable 9.7-inch model in March has helped Apple's tablet regain growth this year. The new 9.7-inch iPad priced at $329 has been such a success that Apple is considering launching an even more inexpensive model in 2018, according to the DigiTimes.
According to "sources from related upstream suppliers," Apple aims to maintain a 10 million-units per quarter by releasing a $259 iPad next year. The new model will be aimed at "price-oriented consumers" and will help Apple expand into the industrial and service sectors.
DigiTimes doesn't mention if the new model will replace the current $329 version, but it seems likely. While a $259 iPad seems like a big leap, it is not unlikely that Apple is planning to reduce the price of its 9.7-inch iPad. As DigiTimes points out in its report, the tablet market has seemed to hit is peak. Tablet sales have been down across all manufacturers, including Android and Amazon which all offer lower-priced options.
Reducing the price of the 9.7-inch model, and perhaps 7.9-inch iPad mini may, be the only way Apple will see any growth in the tablet market in 2018.