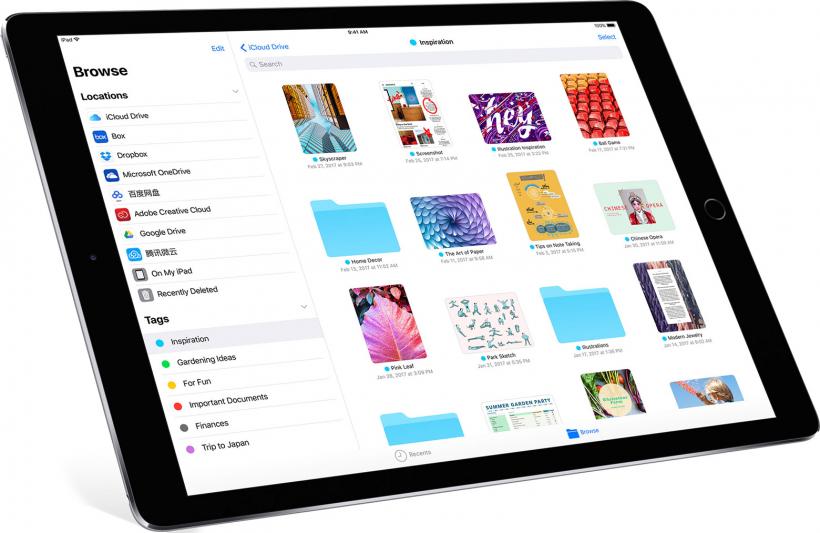 You can organize and browse your files in the Files app by tags. To tag a file, go to Select, tap the file you want to tag, then tap
. Tap +Tag under the file name and choose the tag you want to use. From here you can also create your own tag.
To manage existing tags, navigate to Locations > Edit, then tap the name of the tag you want to edit. Enter the name of your new tag and tap Done.