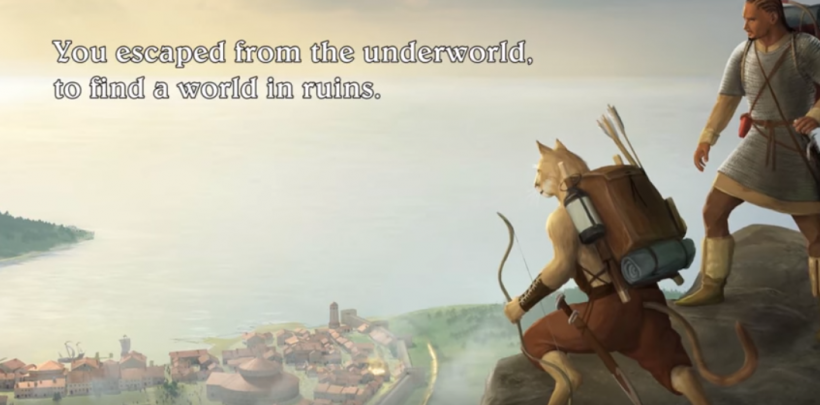 The final entry for the Avernum trilogy has been announced for the iPad. Avernum 3: Ruined World is listed on the Spiderweb Software website as coming to the iPad in Q1 of 2018. It currently available for the Mac and Windows through Steam, Humble and GoG for around $18.
Ruined World is a single-player RPG and the third title in the Avernum series. In the game, the Avernites have escaped their underworld prison only to discover that the surface world has been destroyed. Players must fight waves of monsters to secure the surface and escape Avernum.
The game promises to deliver 60 hours of gameplay with a huge world to explore and multiple nations and alien cultures. It includes over 150 towns and dungeons that evolve as time passes, multiple nations and alien cultures to discover, plus over 100 side quests.
Players can select a character class as they begin the game then learn up to 28 different skills as they advance through their adventure. There are also multiple battle disciplines and 60 spells to master. You can choose to fight for a better world, or ignore the world's problems to become a bounty hunter or merchant.
Pricing for the iPad version is unknown at this time, but previous chapters were $9.99.
Here's the official trailer: