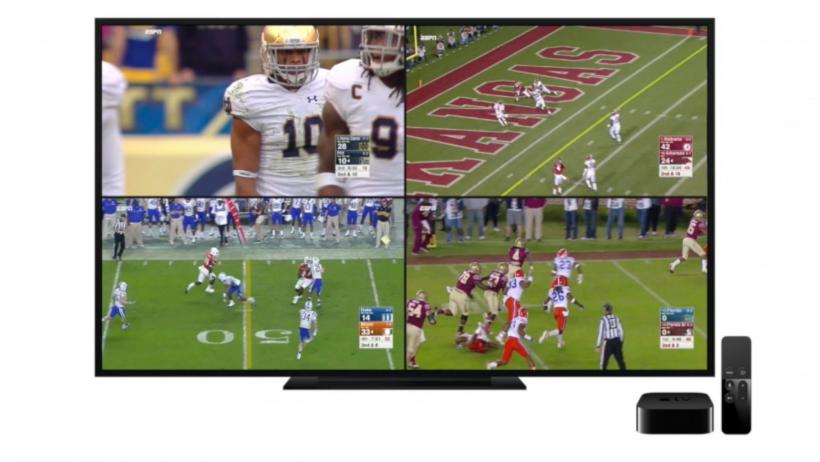 The final nails of the terrestrial television coffin are slowly being hammered in as the major networks and sporting leagues drag their feet to offer more affordable live streaming options. Today, during Disney's earnings release, chairman and CEO Bob Iger may have sped up the end of traditional television by announcing ESPN Plus. The struggling network will roll out an updated ESPN app to target "cord-nevers," according to CNBC.
"There are signs that young people are coming into multi-channel television. People that were once called or thought to be cord-nevers are starting to adopt less expensive over-the-top packages," Iger said in an interview with Closing Bell.
The redesigned app will include three major features:
Easy access to scores and highlights
Live streaming of regular ESPN networks for ESPN subscribers
ESPN Plus which will live stream sporting events that aren't broadcast on the primary ESPN stations.
The ESPN Plus service will be offered for $4.99 a month and will feature about 10,000 sporting events each year. It will include content from MLB, NHL, MLS, collegiate sports and tennis' Grand Slam events.
It basically sounds like Disney is planning to offer ESPN Plus on top of traditional packages.
The redesigned ESPN app along with ESPN Plus will launch sometime this spring.