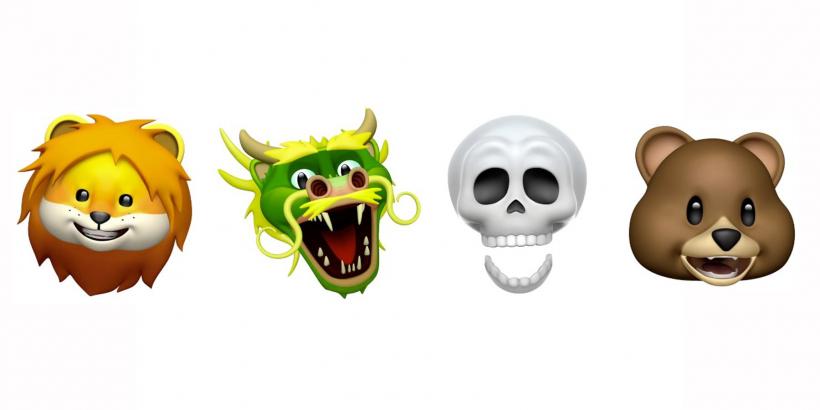 Apple is planning on bringing Animojis and a new tabs feature to the iPad with the release of iOS 12, according to Bloomberg. However, iPad owners will have to wait until 2019 for any major iPad-focused features to land on their tablets due to a new cultural shift inside of Apple.
Apple will still release iOS 12 in the spring as usual, but the company is allowing its engineers to delay the release of some features so they can instead focus on reliability and performance. According to people familiar with the change, Apple will begin focusing on the next two years of updates for its iOS devices, instead of forcing engineers to cram tons of new features into an annual update. The change came after too many new features were being released with bugs due to the demanding schedule.
"This change is Apple beginning to realize that schedules are not being hit, stuff is being released with bugs – which previously would not have happened," one person familiar with the company told Bloomberg.
The biggest change coming to all iOS devices will be the ability to use third-party apps across all devices including Macs. There are also plans to improve the Do Not Disturb feature and Stocks app in the initial iOS 12 release.
Apple is planning to launch a new iPad equipped with a Face ID camera for support of Animojis, and FaceTime integration for the animated animal faces.
Planned 2019 features include the ability to open multiple windows inside apps on the iPad, redesigned home screens for the iPhone and iPad, and new features for the Apple Pencil stylus.
While it may suck to wait for new features, it will result in a better overall experience for iPhone and iPad users. In recent months both devices have been plagued with many bugs, and consumers are starting to notice. Good things come to those who wait...