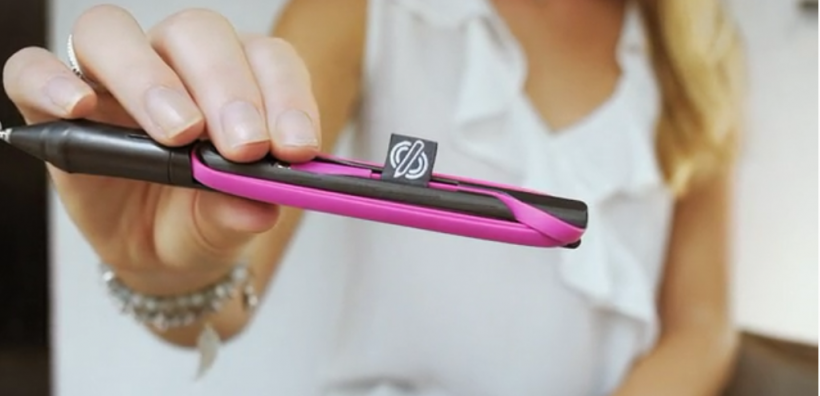 Hong Kong-based company Greenbulb has created a stylus for all iPad models "released after 2010." At only $30, or "the price of 5 cups of coffee" according to Greenbulb, the SonarPen is also more affordable than most stylus on the market, including Apple's $99 Pencil.
The stylus or "smart pen" connects to your iPad via its 3.5mm headphone port. It converts audio signals to visual signals allowing you to write, doodle or paint on the touchscreen of your older iPad model. It doesn't require Bluetooth or batteries, and it promises to perform "like its more expensive competitors on the market." However, developers will to have add SonarPen for it to work with their apps. Currently it only works with ZenBrush 2 and GoodNotes, but there is plenty of time to add more before the smart pen begins shipping in June.
The pen also features palm rejection and minimal number of electronic parts making it more sustainable and affordable. The tiny plastic tip is the only part you ever have to replace.
It ships with a tangle free cable available in several colors and a magnetic holder to attach it to your iPad.
The Verge got to test a 3D prototype and said it worked pretty seamlessly on the fourth-gen iPad, the 9.7-inch iPad Pro, the 12.9-inch iPad Pro, and even the iPhone X. You can connect the pen to devices without a headphone jack via a Lightning port adapter.
Greenbulb is currently accepting orders through Kickstarter. US backers can get an early discount, and the magnetic holder.