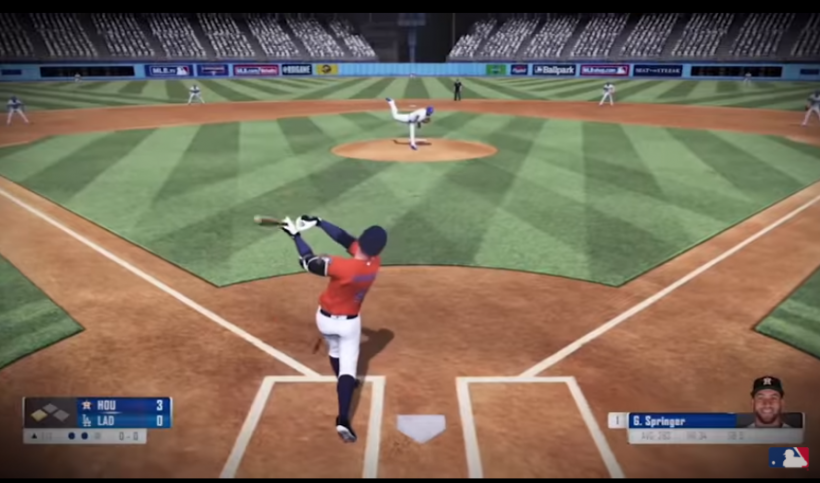 It takes a bit of know-how to navigate online customer reviews, especially when it comes to video games. You have to read a few comments before you can decide if a game's overall score is warranted. R.B.I. Baseball 18 is currently getting torn apart in the customer review section of the Apple App Store, and everyone seems to agree that the game is a hot mess. Plagued with several issues the game's negative 2.1 rating seems to be well earned. Lots of users are also lamenting the fact they did not listen to the reviews and still purchased the game.
I haven't played R.B.I. Baseball 18. Everything listed below is based on customer reviews from the Ratings and Reviews section of the Apple App Store.
Controls
There is an issue with the detection box for the virtual controls. Some claim that controls are so unresponsive that it is almost impossible to bat, pitch or field the ball.
Freezing
The developers claim they can't recreate the problem, but the review section is full of people complaining about the game constantly freezing. Users claim games tend to freeze in the 8th inning, when you pitch hit or substitute a pitcher.
One user mentioned that the Franchise mode will revert back to previously saved games causing you to lose your progress.
Glitches
There are few sprinkled complaints about uniforms not loading, other glitches or bad design.
No Coach Mode
Most sports titles with a franchise mode include a coaching option. This allows you to move through games faster while still having some control over the outcome of individual games. In R.B.I. Baseball 18 you have to play every game if you don't want to simulate.
RAM
There are a few posts about the game not working on some devices. There is a warning in the official description that reads "both Franchise and Postseason modes require at least 2GB of device RAM." This excludes devices like the iPad Air 2, which is listed in the supported devices section. The game does support devices with 1GB of RAM, but only for exhibition mode.
This is why you should always read a game's official description, notes and a few customer reviews (if available) before purchasing anything on the App Store. Hopefully the developer of R.B.I. Baseball 18 is working on a fix so those who wasted $6.99 aren't stuck with a useless game.