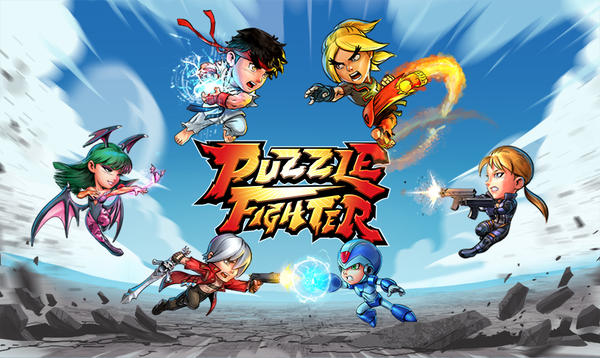 The third game in Spiderweb Software's RPG series Avernum has made its way to the iPad. Avernum 3: Ruined World is a fantasy adventure title with over 60 hours of gameplay. It includes an enormous world that evolves over time. Players can explore both an underworld and surface continent filled with bizarre monsters. The game features over 60 spells and battle disciplines, a multitude of beneficial character traits to choose from, over 100 towns and dungeons to explore, and over 100 side quests.
Avernum 3: Ruined World is available now on the App Store for $9.99.
Capcom this week announced that it is shutting down Puzzle Fighter to focus on its Dead Rising franchise. The game will be removed from all app stores on July 1 and the servers will be shut down on July 31. In some good news, the game will still be playable after July 31st for those who download it now, and Capcom is gifting all players 10,000 in-game gem currency. Characters Regina, Dr. Wily and Ada Wong, and stages Darminor and Uroboros Laboratory will also be made free.
You can download Puzzle Fighter for free on the Apple App Store.
SEGA has updated two of its early SEGA Forever titles with new features and improvements.
Altered Beast has been updated with improved emulation, local wi-fi multiplayer support, and the rewind feature found on later releases. Golden Axe also saw the addition of local wi-fi multiplayer support and the rewind feature.
Both games were released early in the SEGA Forever experiment. Altered Beast, the first SEGA Forever title, suffered from bad emulation, but has now been updated to play much better. SEGA fans who ditched it due to its overall awfulness may want to revist the SEGA classic.
Here are the rest of this week's notewortjy Apple App Store releases: