This was a big week for iPad releases and mobile gaming as a whole with San Diego Comic Con kicking off on Thursday. Here are some of the big stories that broke this week. On Tuesday, Blizzard Entertainment opened the first wing of the Curse of Naxxramas expansion for Hearthstone: Heroes of Warcraft. The Arachnid Quarter is free to play, but the next four wings will cost 700 gold per wing or $6.99 per wing. There are also bundle packages available for those who want to open all five wings at once, but they do not give you early access to the remaining four wings which will be opening weekly for the next four weeks.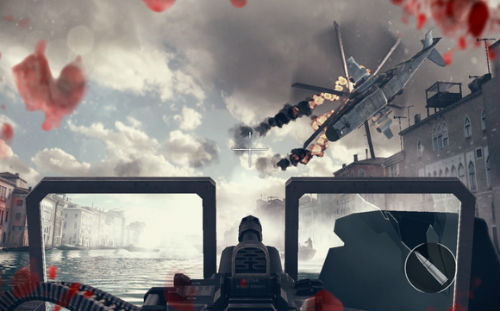 AMC and Next Games released a very brief teaser trailer (see below) for The Walking Dead: No Man's Land. AMC will be previewing the game at Comic Con booth #4237.
Bandai Namco is unveiling three games in San Diego at booth #121. The games include a collectible card game called Outcast Odyssey, Pac-Man Friends and a mobile version of the 2010 Xbox Live title Pac-Man CEDX.