nds4ios is a Nintendo DS emulator for iOS devices. However, this emulator is different because it works on both jailbroken and non-jailbroken devices, and installing it is super easy. Here's how: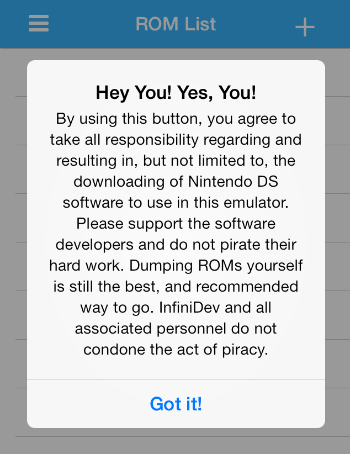 How to install nds4ios on a jailbroken device (works with iOS 5.1.1 or later and ARM64 devices)
First you need to install Karen's Pineapple Repo. To do this open Cydia and navigate to Sources then tap "Edit" > "Add". Enter the URL http://cydia.angelxwind.net into the pop up box, and you're done.