The Game Boy Advance emulator, GBA4iOS, is once again available for download after a short hiatus due to legal trouble with Nintendo. The emulator's creator Riley Testut, removed the website gba4iosapp.com in May after Nintendo sent a DMCA notice requesting that the site be "shut down". Testut has published a very lengthy blog post explaining what happened with the emulator and how it was resurrected from its "untimely DMCA death".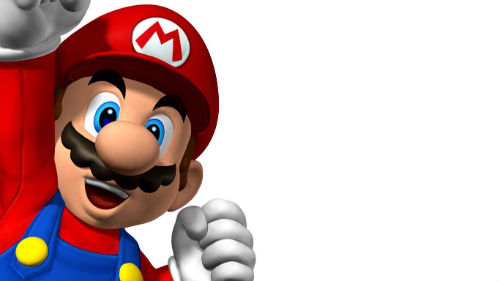 As expected, Nintendo issued a DMCA take notice to GitHub asking that the webiste be shut down because it hosted an app that "pointed directly to a ROM downloading site".
"This web site hosts a downloadable mobile application for iOS that provides users with access to unauthorized and illegal copies of Nintendo's copyright-protected video games in violation of Nintendo's exclusive rights."